Dr. Yuan talks about diamonds: types and analysis of CVD reactors
---
1,热丝 Hot Filament
2, DC Arc Jet DC Arc Jet
3, microwave plasma Microwave Plasma
The first two are suitable for growing polycrystalline thin films. Microwave is divided into 2450MHz and 915MHz two frequencies, the latter can achieve 25 to 100KW power, the tray diameter can reach 4-8 inches, compared with the former production efficiency (6KW,2 inches) much higher, large equipment is the future trend of CVD furnace.
Plasma CVD reaction furnace brand and analysis:
1. China Pressman DC arc jet CVD furnace is suitable for polycrystalline diamond chips. The plasma temperature is extremely high, about 6000°C.
2. Japan's Cornes (SEKI) straight tube type, HPHT color change will produce gray black after fast growth, and HPHT color change will produce white after slow growth. SDS6K flip-top type, HPHT color change can produce normal white after fast growth.
3. Iplas Cyrannus in Germany is suitable for growing large-area multi-wafers, and long single crystals will be gray-black.
4. France/Switzerland Plasmadiam SSDR150 straight tube type. After fast growth, HPHT color change will produce gray and black, slow growth can directly grow white, and polycrystalline around will expand very much.
Germany Aixtron 915MHz 60kW, the world's largest volume. The resonant cavity is a large ellipsoid, and the growth cavity is a glass bell jar. After rapid growth, HPHT color change will produce grayish black, which is suitable for growing large area (6 inches) polycrystalline.
6. The Lightbox straight 6-inch tray in the United States can produce normal white after HPHT color change. It is now the best model in the world.
7. China Dongguan Youplai, Chengdu Waterseen (Newman and Rui), Chengdu Huayu
Chengdu Wenzheng, Shanghai Platinum Shiguang and Wuxi Yuanstable. After all models grow up quickly, HPHT color change will produce gray and black. The slow long part can be slightly white and the part is light gray.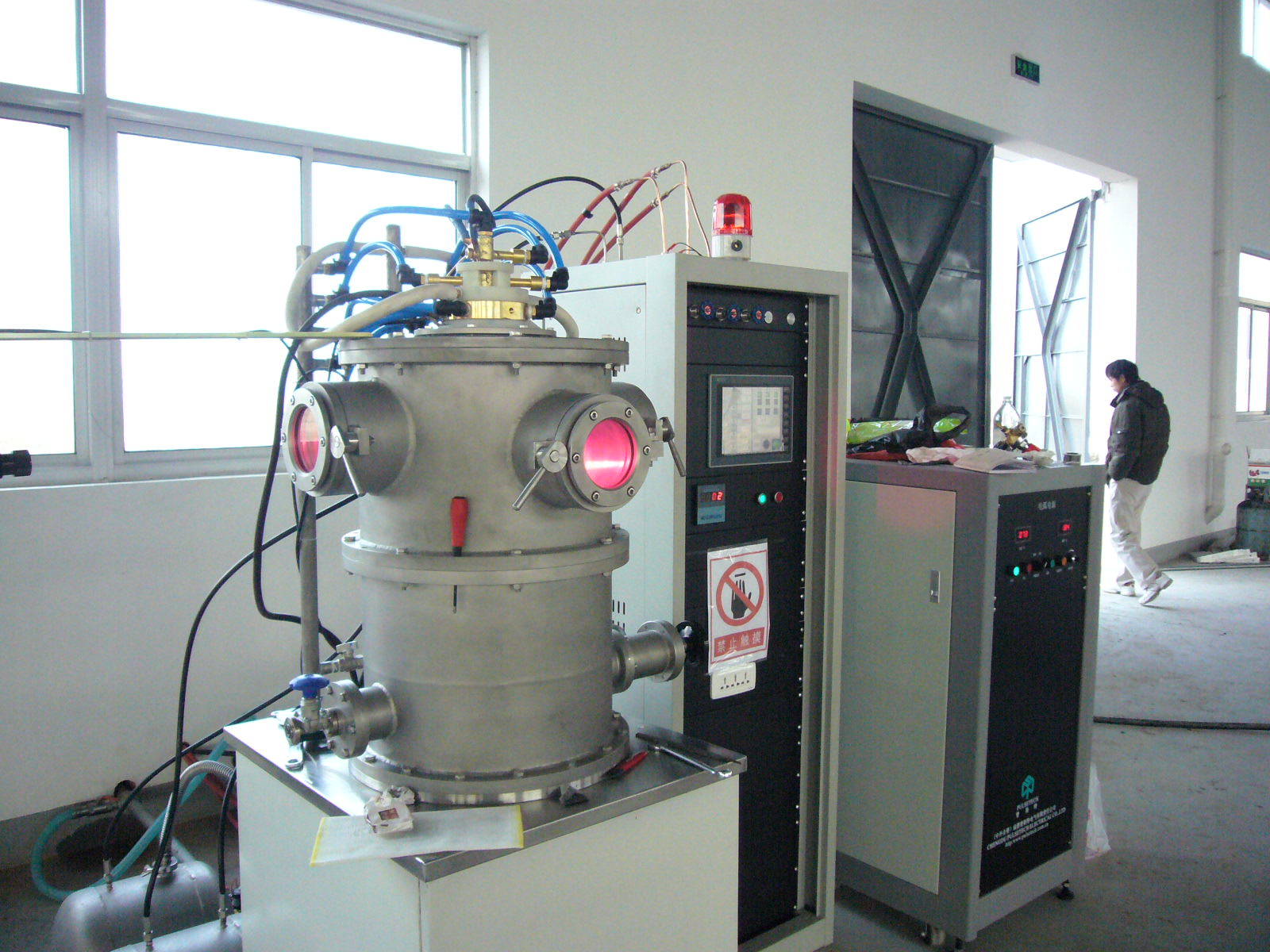 DC Arc Jet CVD Furnace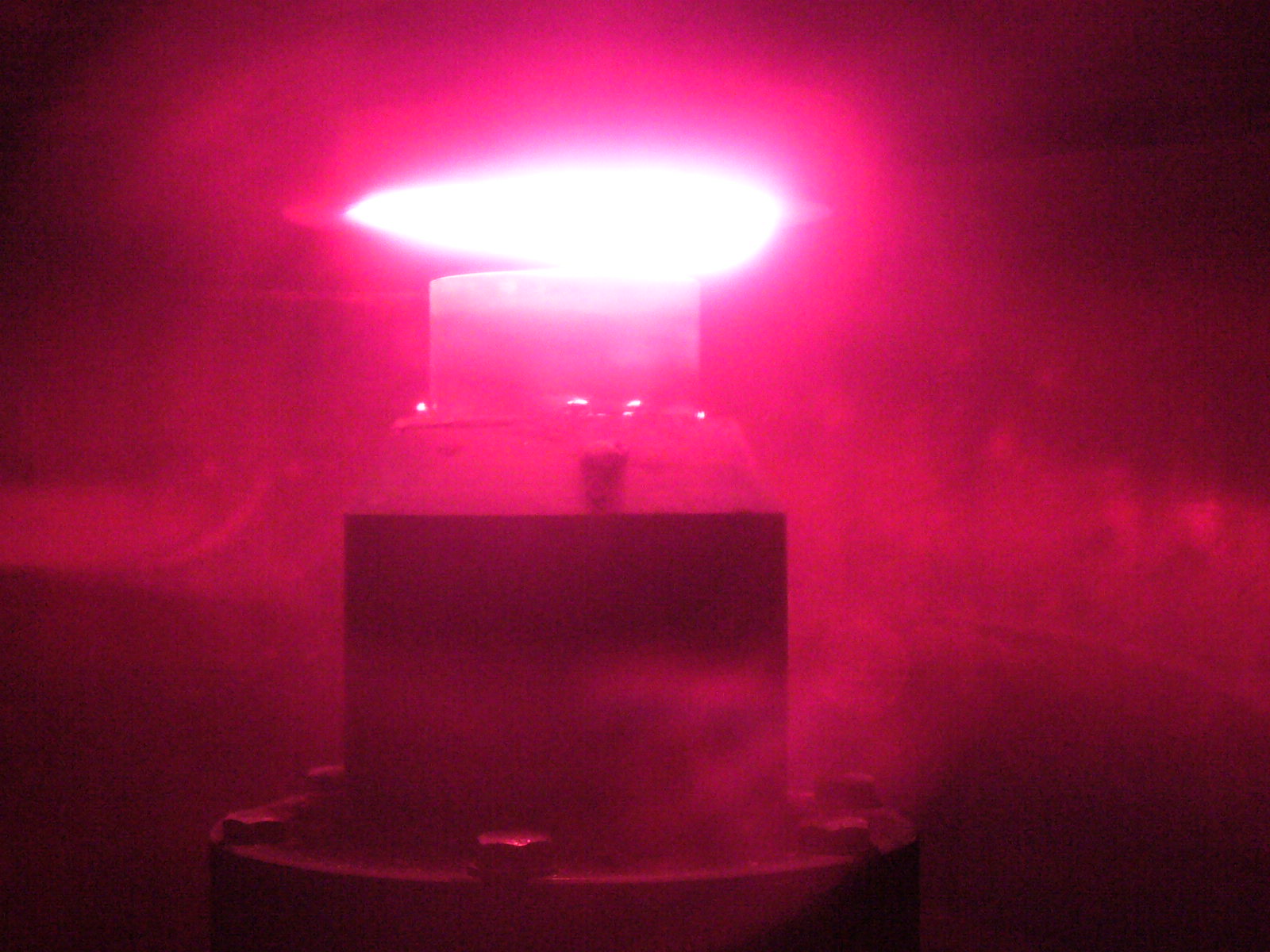 Plasma in DC Arc Jet CVD Growth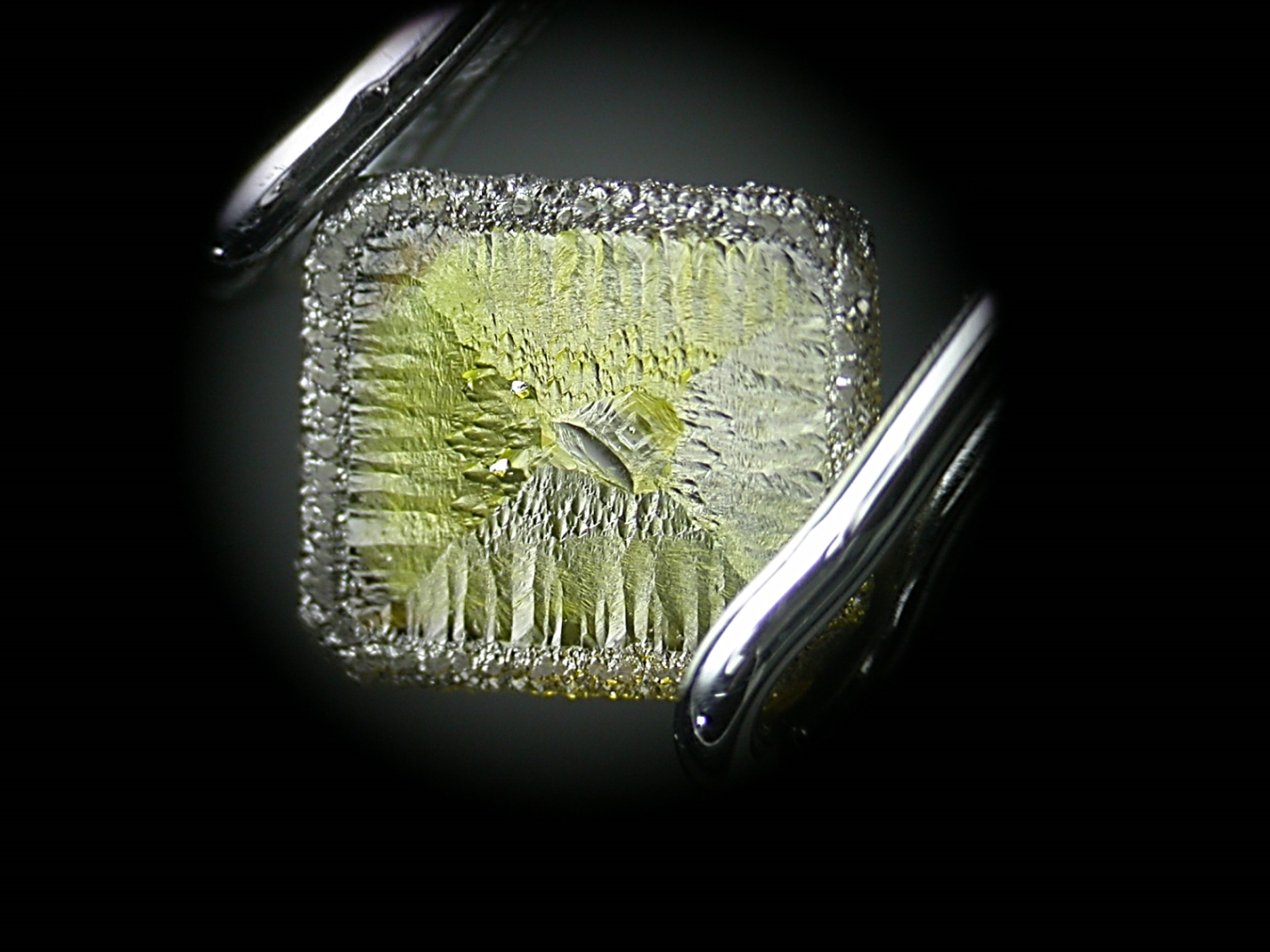 In January 2008, the author used a DC arc jet CVD furnace to grow the first CVD single crystal to cultivate diamonds.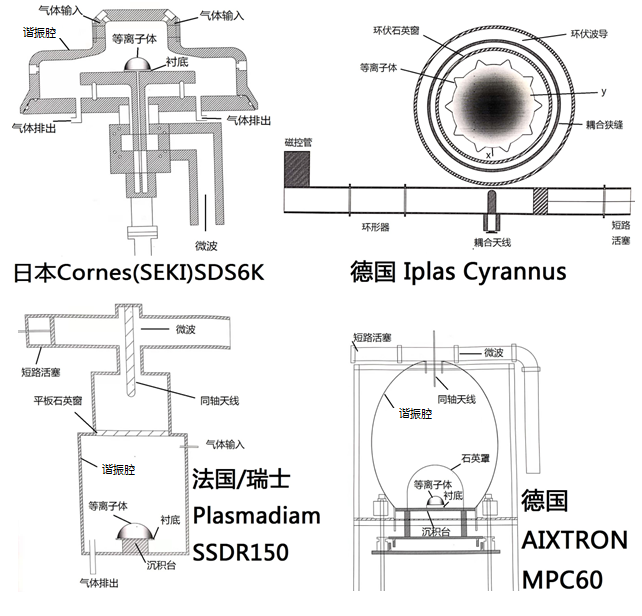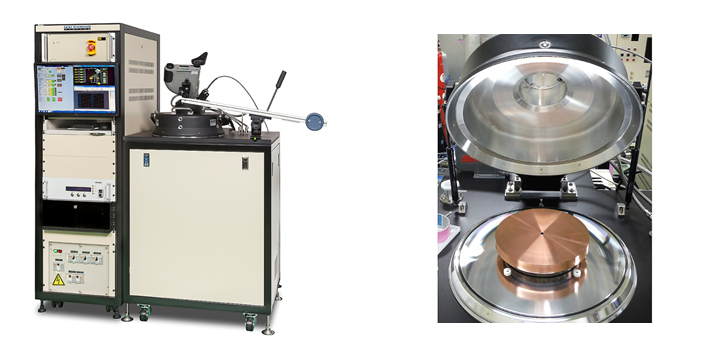 日本 Cornes (SEKI) SDS6K
Japan's Seki company in 1999 using the United States ASTeX company's patented technology successfully developed a microwave plasma chemical vapor deposition diamond system, and sold more than 500 sets of equipment to the world for experimental and commercial production. It was acquired by Cornes in 2014, and the flip-top SDS6K MPCVD equipment produced follows Seki's technology.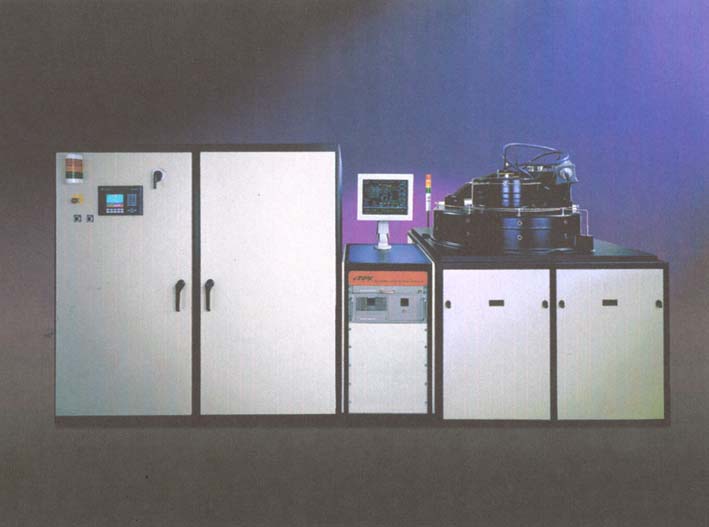 SEK 0.915GHz Model AX6600 100kW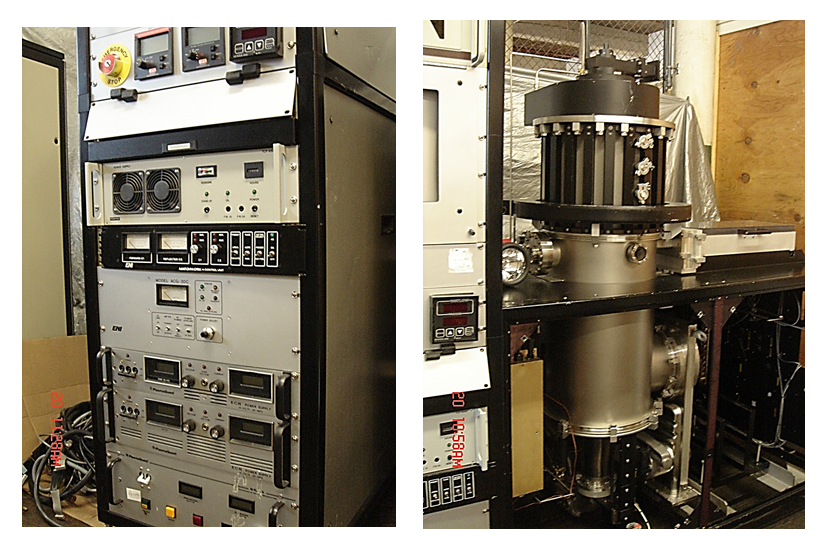 Geophysical Laboratory, Carnegie Institution, Washington, DC, using a microwave CVD reactor manufactured by SEKI, Japan.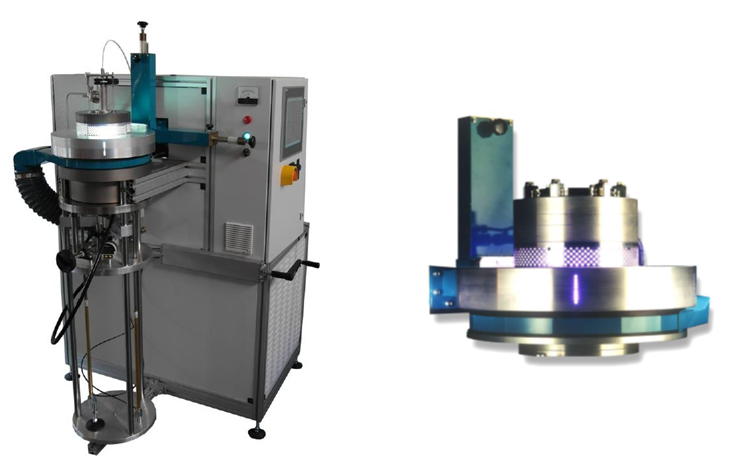 德国 Iplas Cyrannus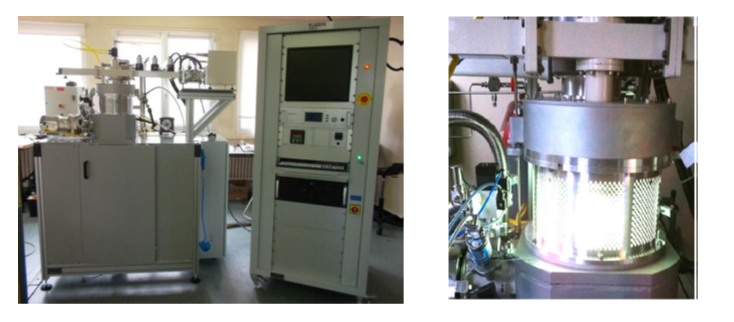 French/Swiss Plasmadiam SSDR150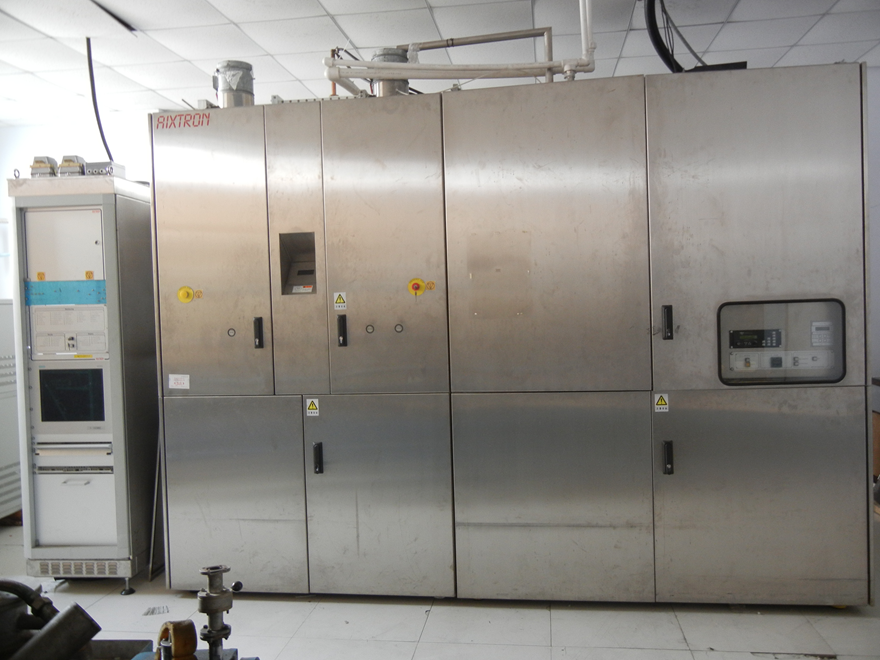 Aixtron 915MHz 60kW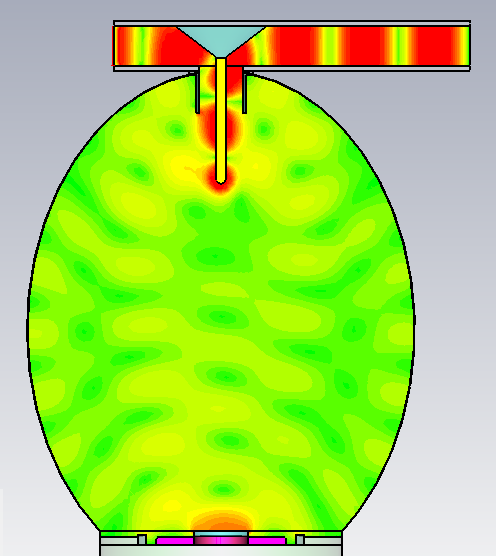 Plasma formation in an elliptical chamber by a German Aixtron 915MHz 60KW microwave radiation path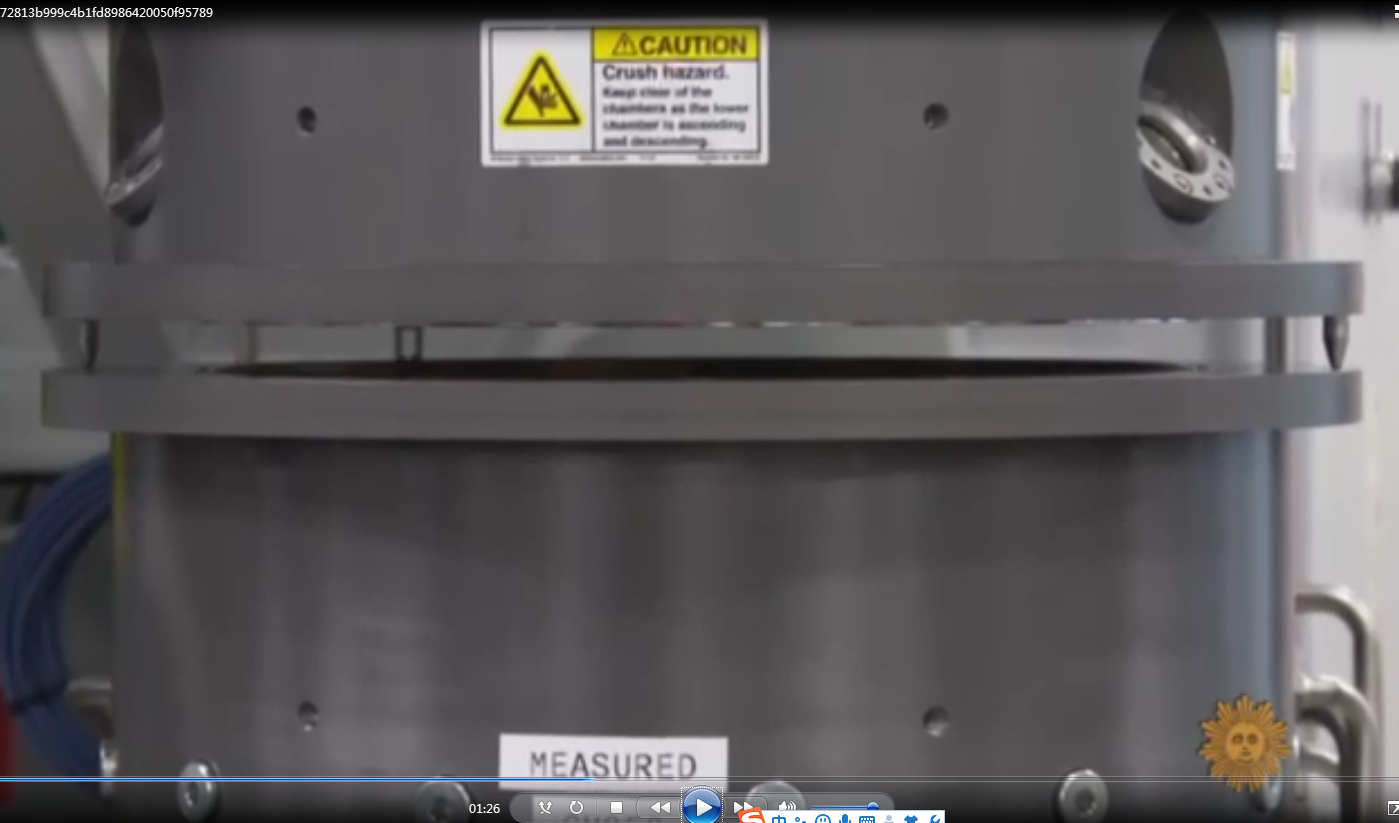 Lightbox straight cylindrical resonant cavity CVD furnace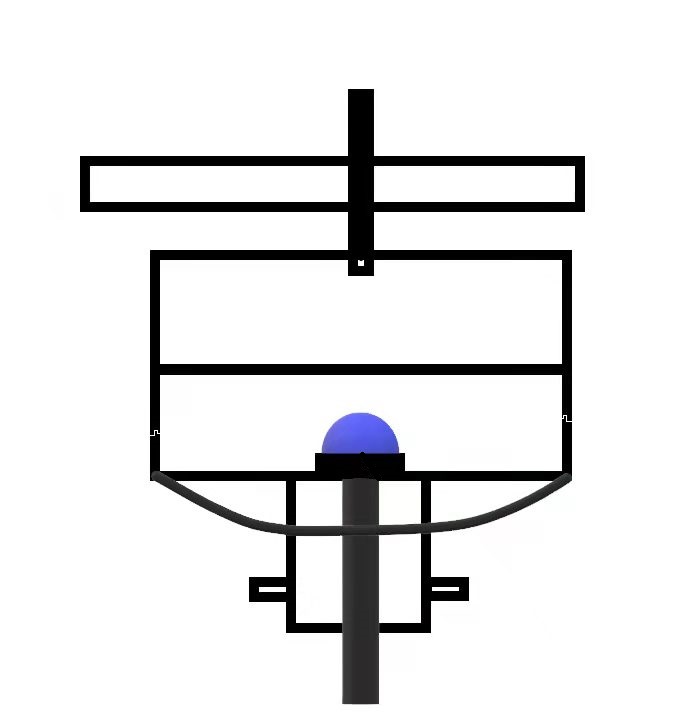 Schematic diagram of CVD furnace Lightox current 6-inch tray
Lightox microwave CVD machine is the best equipment for growing jewelry diamonds in the world. It can grow rapidly, directly or after treatment, and the color is white without gray and black. The tray is 6 inches, with the best cost performance. It is the goal of other manufacturers to improve in the future. If we achieve the same machine effect, Lightox grow in the United States and we grow in China, all the expenses are lower than theirs, so we can not be afraid of their low price policy.