Dr. Yuan talks about diamonds: Namibia Grinding Diamonds
---
At the end of 2007, a diamond wholesale company in new york, USA, applied for membership in De Beers's goods-watching club in Namibia and invited us to send a diamond-cutting team to teach diamond grinding there. Namibia is located in the southwest corner of Africa, formerly known as Southwest Africa. It is a relatively special diamond producing country. There are no diamond mines ejected from volcanoes in its territory, mainly diamond mines ejected from multiple volcanoes in South Africa in the southeast. From the surface washed by rivers to Namibia in the northwest of South Africa along the Atlantic coast, the rivers have been diverted countless times for billions of years, and diamonds remain along the way, finally, most of them are deposited on the 1600-kilometer-long beach and near-shore seabed, so it is relatively easy to mine diamond mines. As long as the sea sand on the beach and near-shore seabed is scraped and washed, high-quality natural diamond blanks can be obtained. After the author took a plane picture of the diamonds dug on the beach, the remains of potholes and the seabed in the coastal sea also deposited quite a lot of diamond blanks.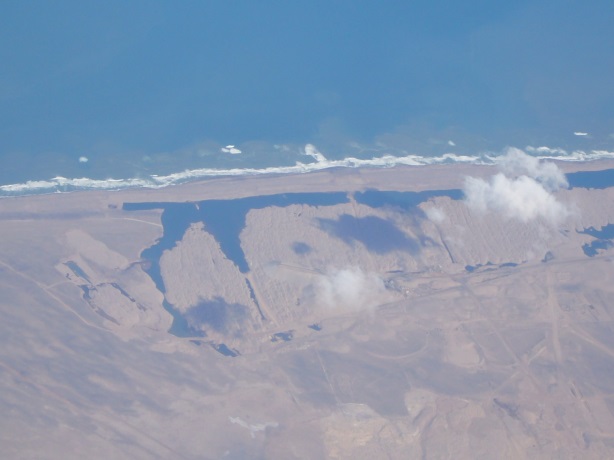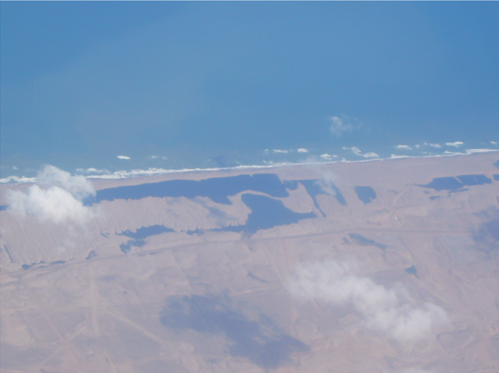 Remains of diamond mining along the Atlantic beach on the west coast of Namibia
The factory we work in was set up by a Russian many years ago. The diamond cutting equipment used is Russian system, because we can't buy rough diamonds, and the efficiency is not good. De Beers and the Namibian government have cooperated in mining coastal beach diamonds for many years. In 2007, De Beers jointly established a natural diamond rough viewing fair. At that time, De Beers had four viewing fair in London, South Africa, Botswana and Namibia. All members located in the three African countries must set up factories locally to process all blanks into finished diamonds before they can be exported, which can increase the employment rate and economic benefits of the country. Our factory in Namibia can only process VG/GD technology. If 3EX lathe workers are needed, we will transport the diamonds of VG/GD workers back to China and continue to process them into 3EX eight-heart eight-arrow lathe workers in our factory. The De Beers Diamond Rough Viewing Meeting is held every five weeks, ten times a year. It is very difficult to apply for membership. It will be valid for three years after the application is successful. De Beers is very strong and the price is extremely high. At that time, it was not a retail chain jewelry store and there was no profit margin at all. We stayed in Namibia until October 2008. After the economic storm began, we retreated back to China. During each time I was present, on one occasion, I estimated that the selling price of De Beers's blank plus the lathe cost was 20% higher than the market price at that time. It is understood that all other members of the goods-watching club have the same difficulties. Everyone complained, but in order to maintain the qualification and reputation of the members of De Beers goods-watching club (Sight Holder), they had to endure it.
Our factory is located in Walvis Bay, Whale Bay, Namibia. The cargo inspection will be located Windhoek Windhoek, the capital of Namibia, in the central area of the country, about 400 kilometers away from Whale Bay. Most of the country is a flat stone desert, almost no agriculture, there is considerable animal husbandry, the Atlantic Ocean to the west is a cold water sea, rich in fishing, including farmed oysters sold to the world. The industry is relatively backward, and most of the products need to be imported. Since the 15th century, it has been occupied by the Netherlands, Portugal, Britain, Germany, South Africa and other countries. It became independent in 1990. During the German occupation, political and economic systems were established, transportation and construction were developed, and the results were excellent.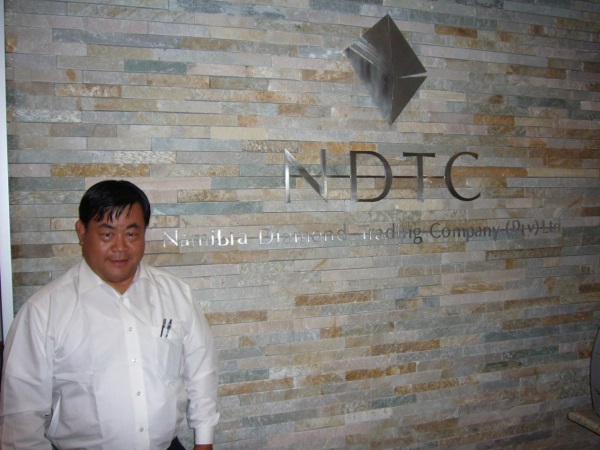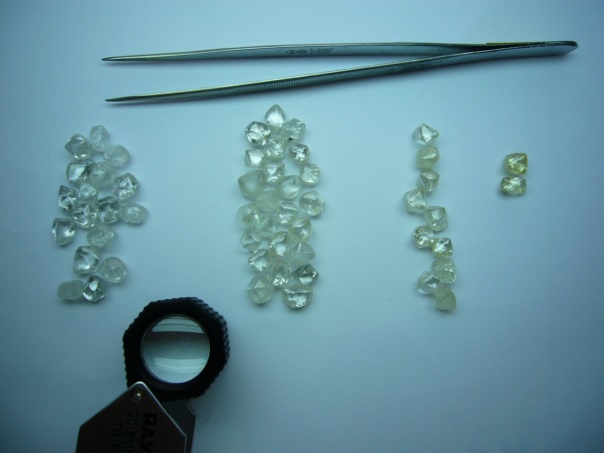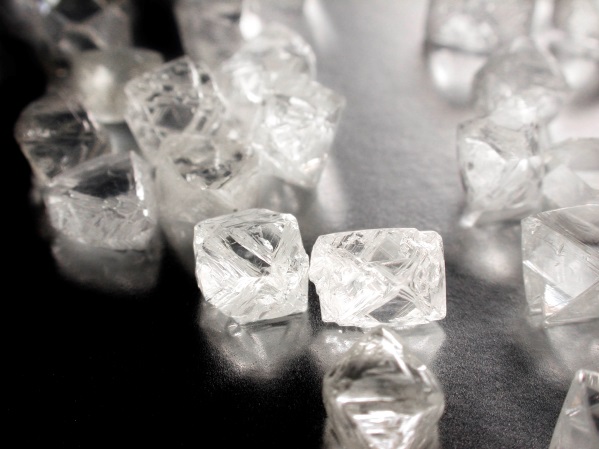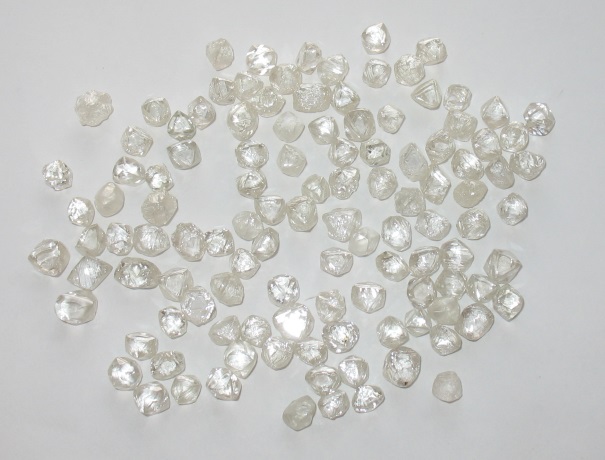 Namibian Diamond Trading Company NDTC (Namibia Diamond Trading Company)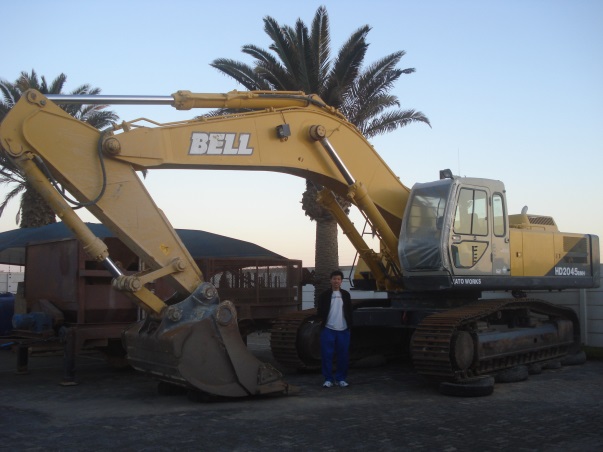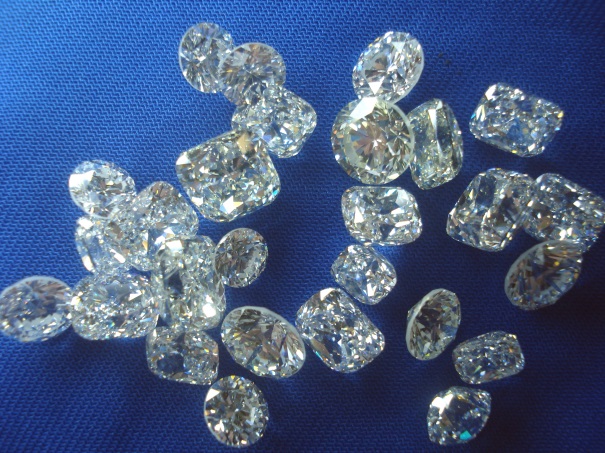 Excavators for gem digging Factory cut finished diamonds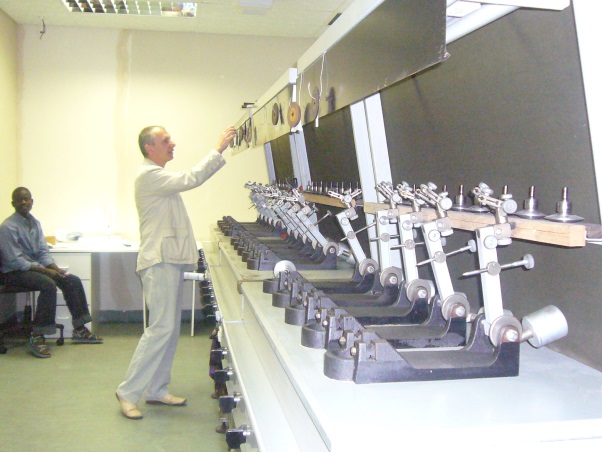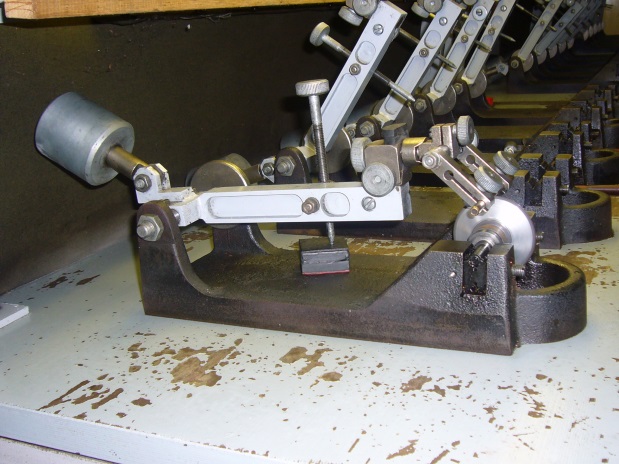 diamond sawing machine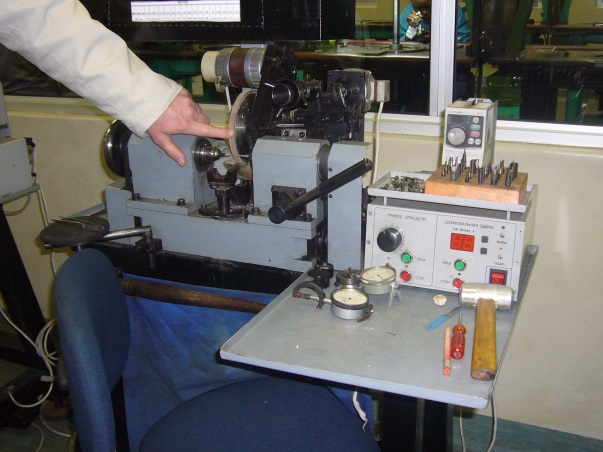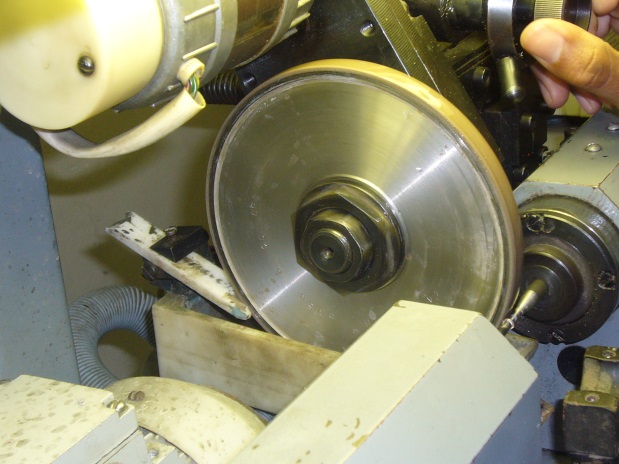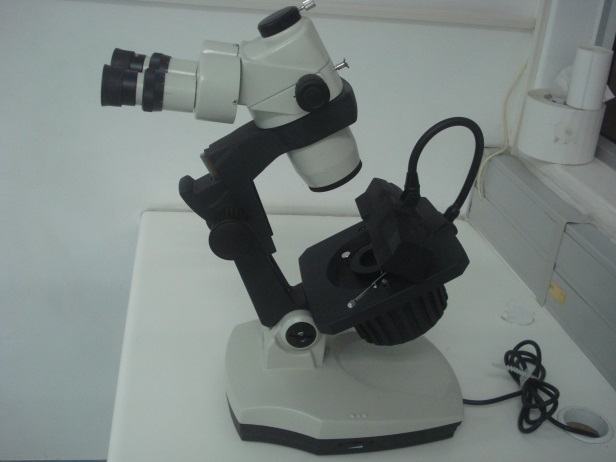 Diamond rounding machine binocular optical microscope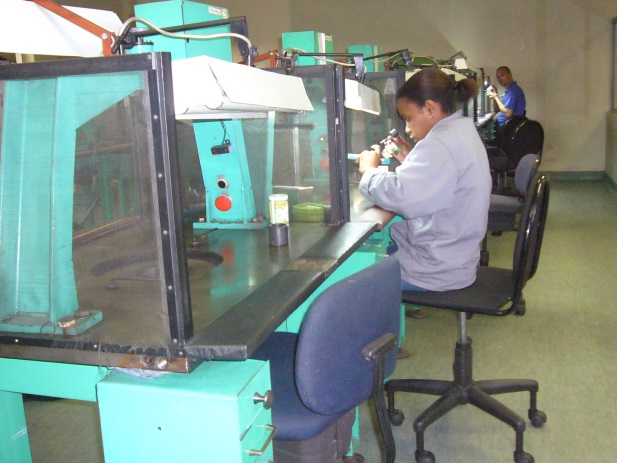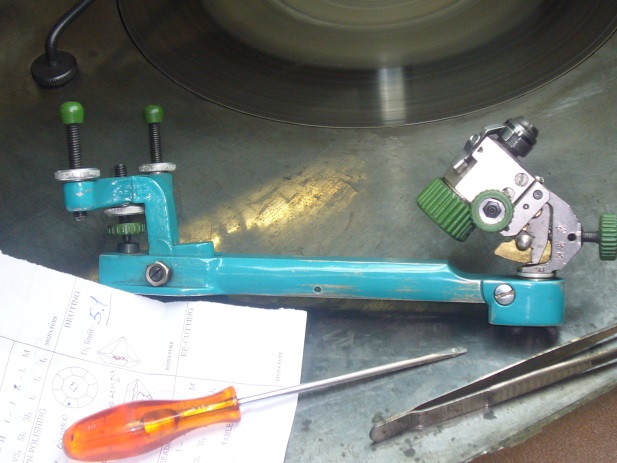 Diamond Grinding Equipment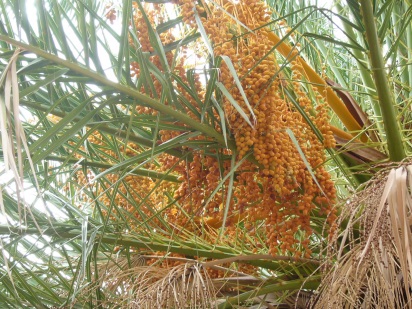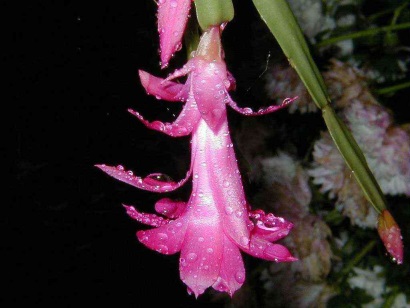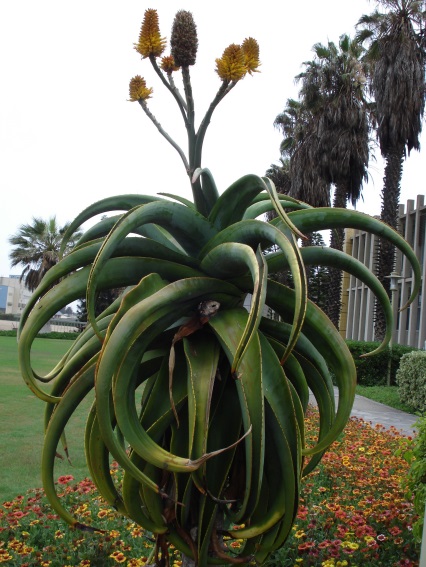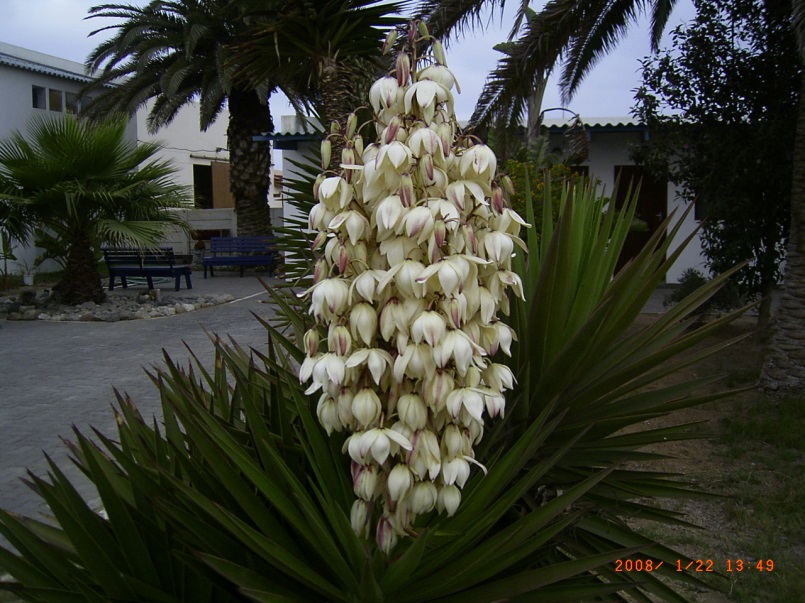 Namibia lies between the temperate and tropical latitudes, because of the lack of water,Become a stone desert, wild plants are not easy to grow, artificial cultivation of excellent quality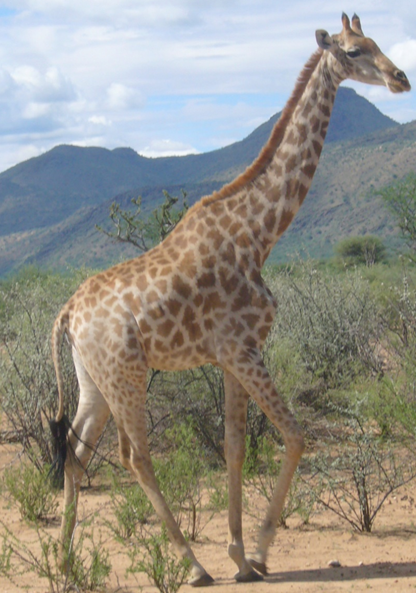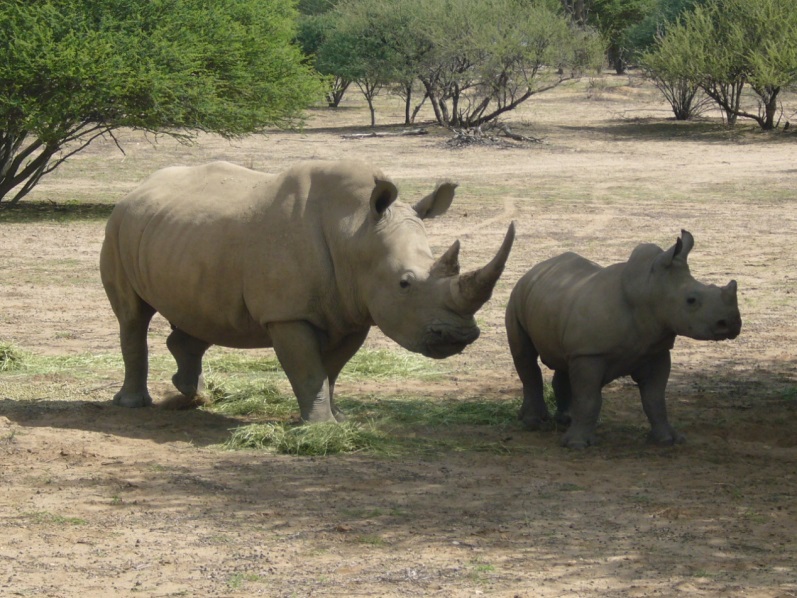 The wildlife park is extremely wide in scope and has a wide variety of animals,Tourists sit on sightseeing bus and can be very close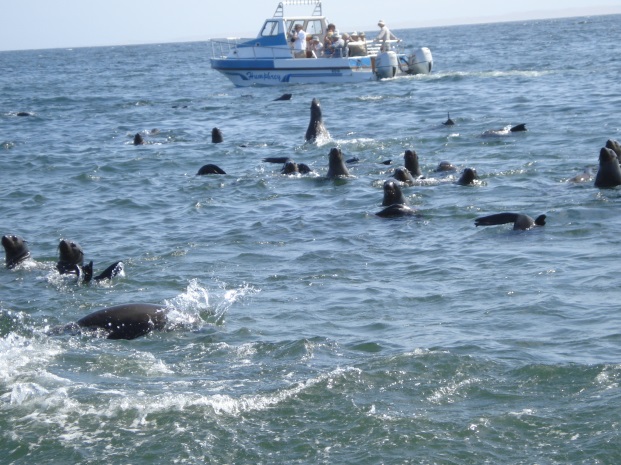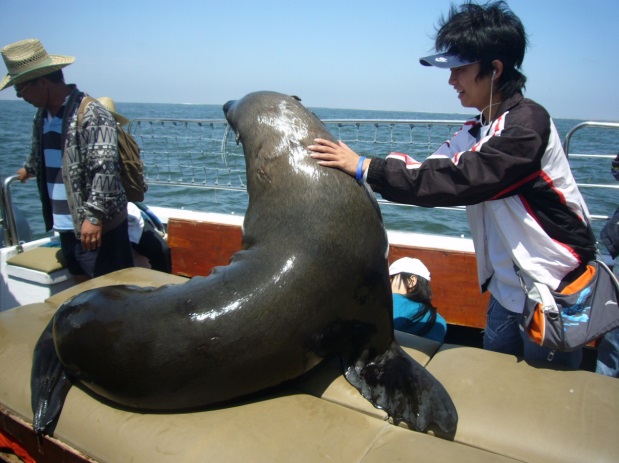 Seals have few natural enemies here, are numerous and are not afraid of people,The government regularly opens up hunting and sells the seal oil produced worldwide.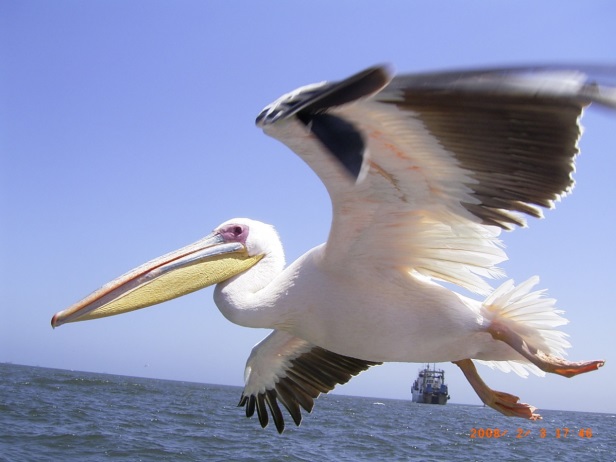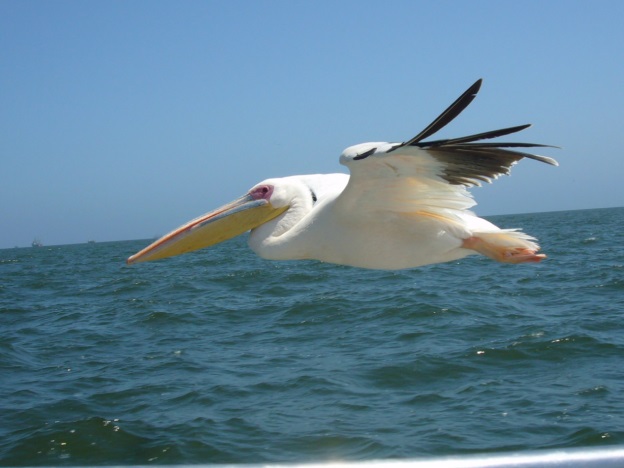 Seabirds follow sightseeing boats, not afraid of people, ask for food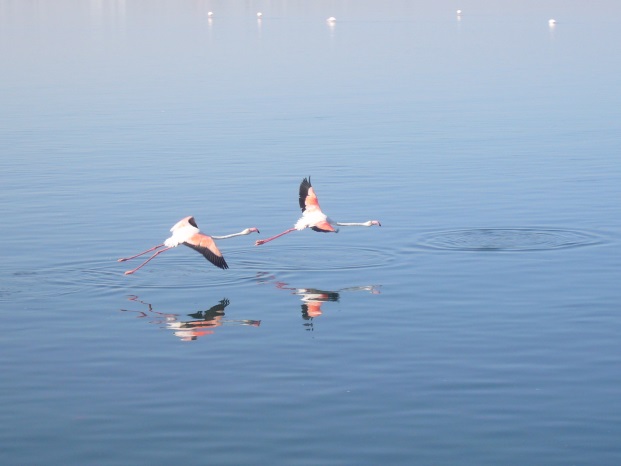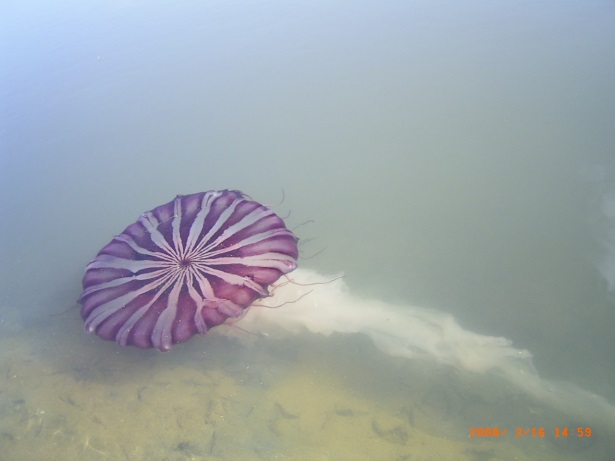 Flamingo jellyfish are so numerous that they sting people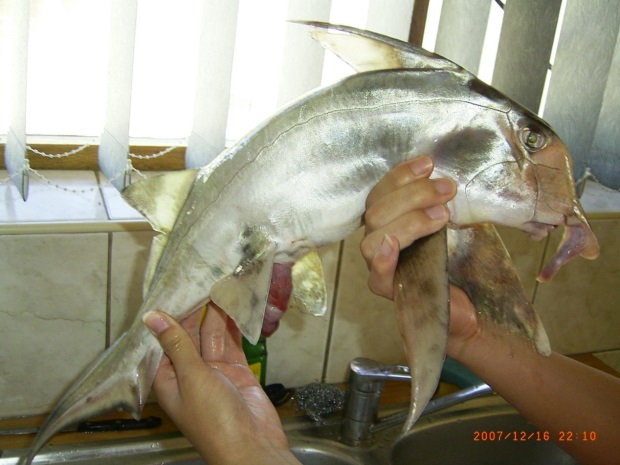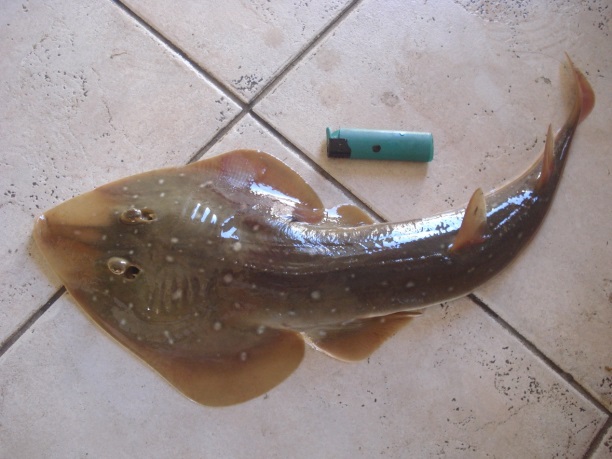 The fish I caught.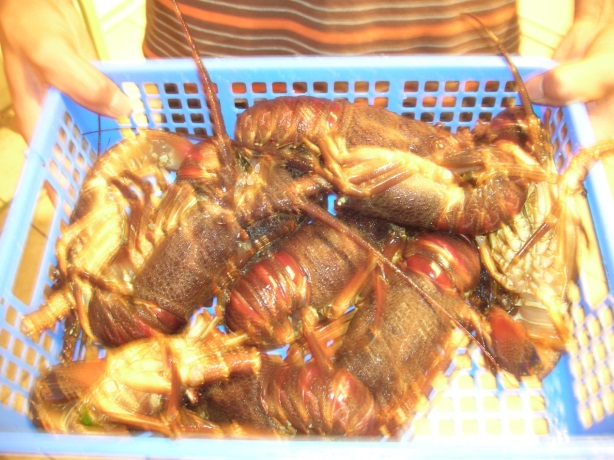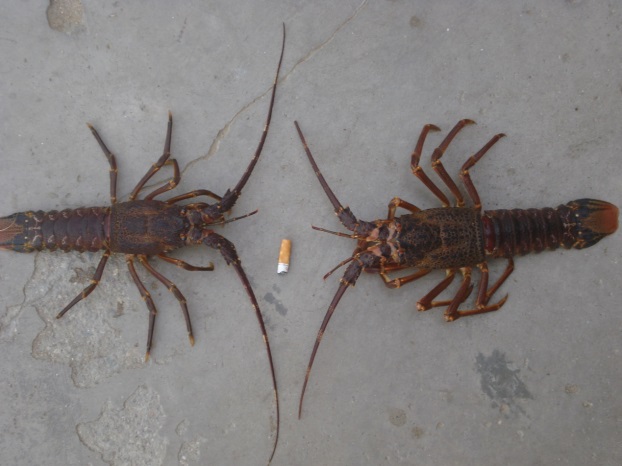 Wild lobster caught in a rock crack on the shore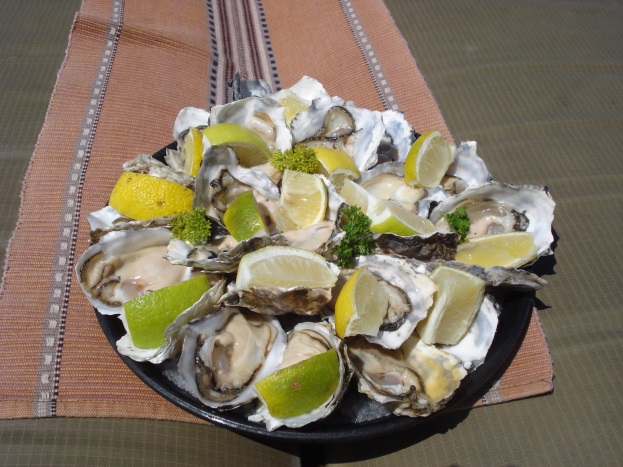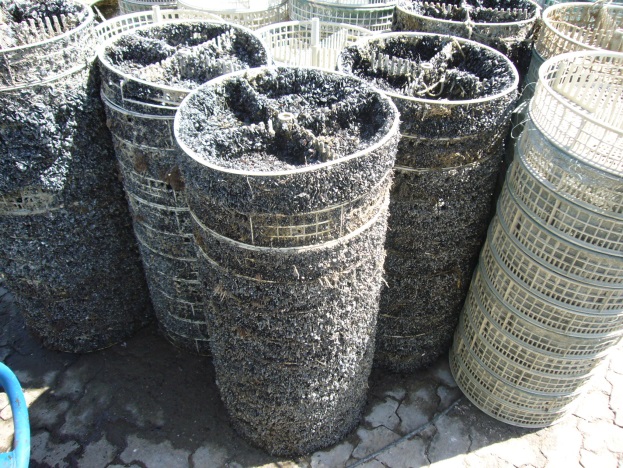 Large-scale specialized farming oysters, marketing the world encountered wild crocodiles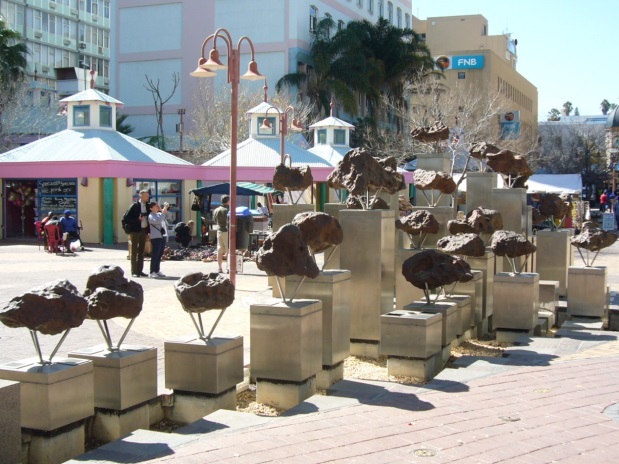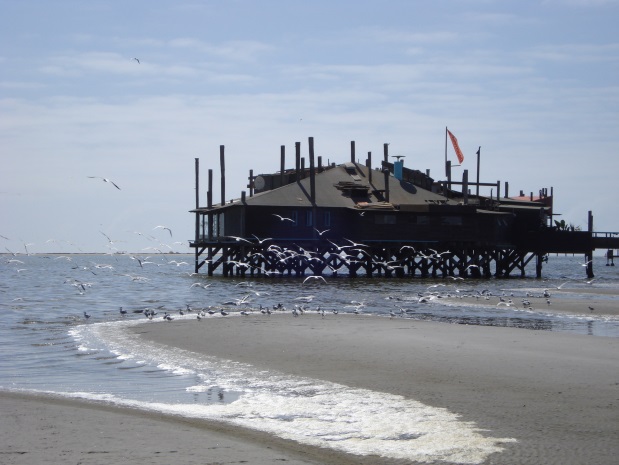 Downtown Windhoek, the capital, displays the meteorite found locally. The famous sea restaurant in Whale Cove is booming.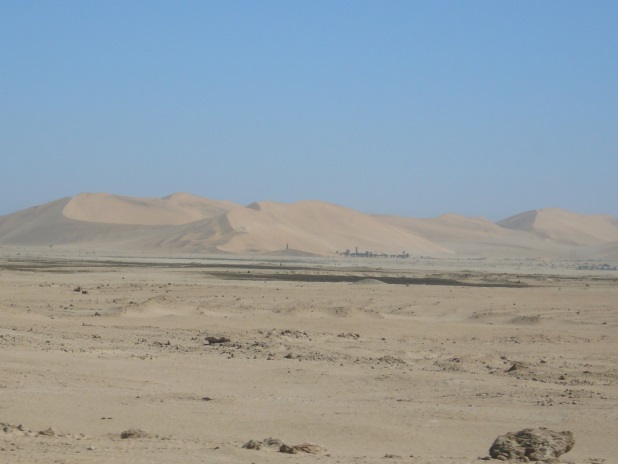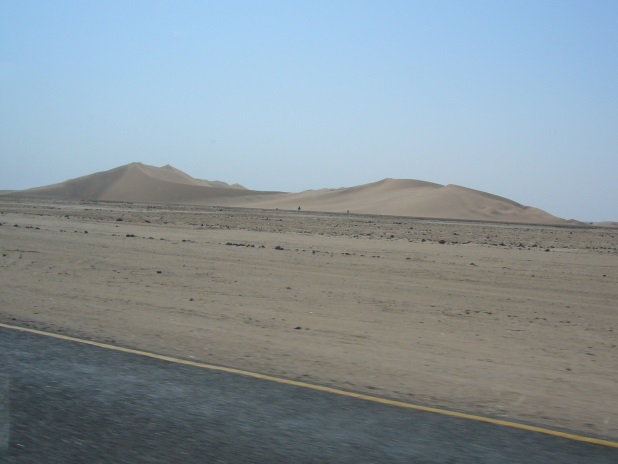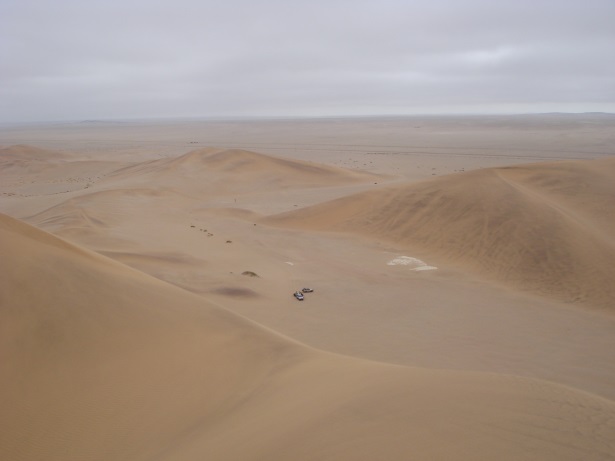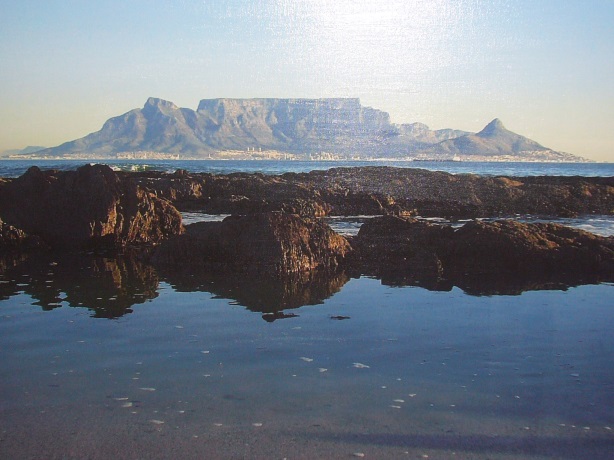 A small part of Namibia is a soil desert, up to 100 meters high Table Mountain in Cape Town, the southernmost point of South Africa.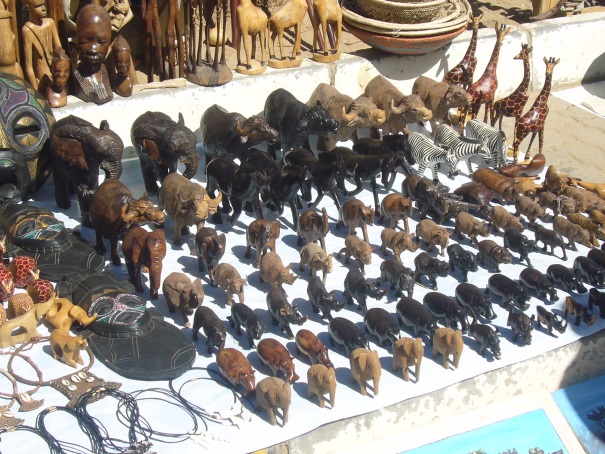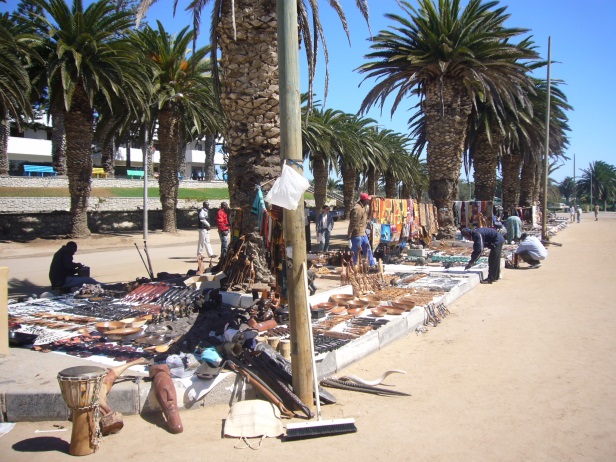 A street craft vendor in Windhoek, the capital, with excellent looks.