Dr. Yuan talks about diamonds: special lathe diamonds
---
Diamond lathe workers have gradually evolved from hundreds of years ago to 57 round faces. They are the most common lathe workers. If the angle ratio is adjusted well, they will have the characteristics of 8 hearts and 8 arrows. This is a simple tool called an effect mirror. Eight hearts can be seen from the bottom of the diamond and 8 arrows can be seen from the crown. No one has applied for a patent for this kind of lathe workers, so anyone can cut, grind and sell it. The 8 Hearts 8 Arrowers have a dedicated name, Hearts & Arrows.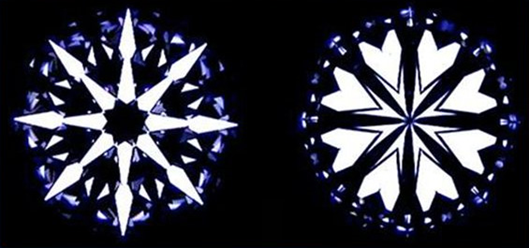 In 2007, there was a round lathe worker in the international market, with the feature of 9 hearts and 1 flower on the front of the effect mirror. It was sold exclusively in Xie Ruilin chain jewelry store, and the effect was very good. Later, we developed a series of hearts and butterflies, including 8 hearts and 8 butterflies, 10 hearts and 10 butterflies, 4 hearts and 4 arrows and 4 butterflies. These are all optical phenomena seen through the effect mirror.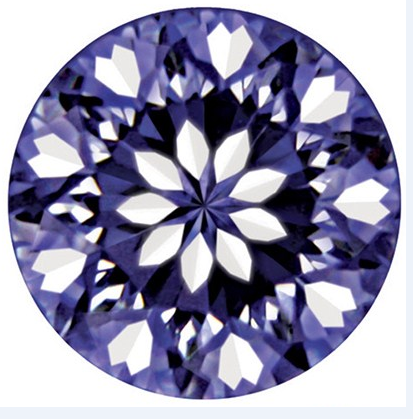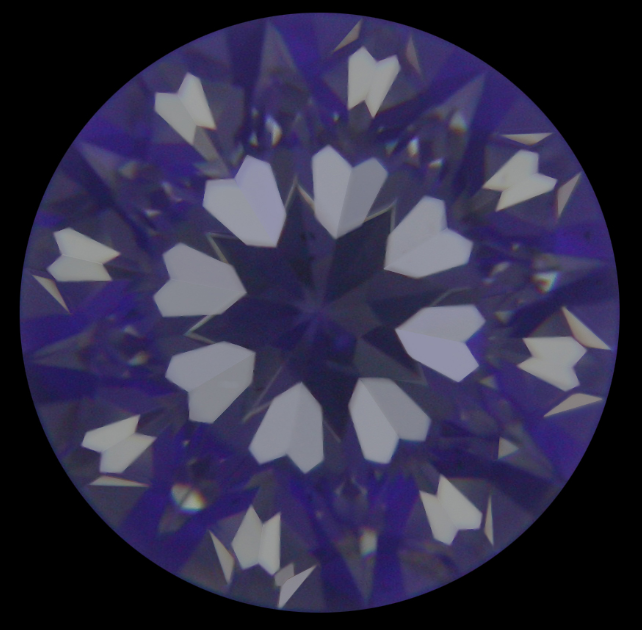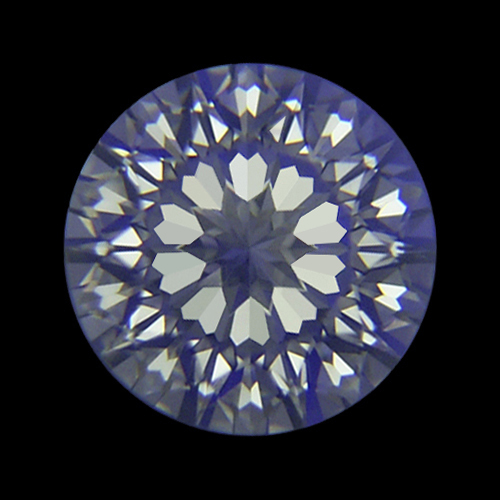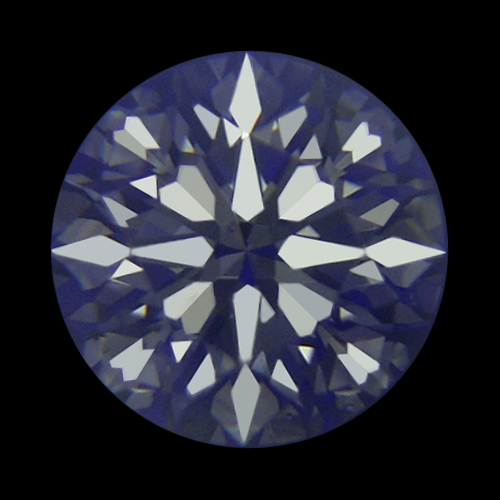 Long diamonds, such as oval, pear-shaped, horse-shaped bows, diamonds seen in the market have always existed. In our 45 years of cutting and grinding experience, we have improved this phenomenon and even eliminated bows. Good results. As shown in the following four pictures, two IGI releases have slight bows and two lathe workers we cut and grind without bows.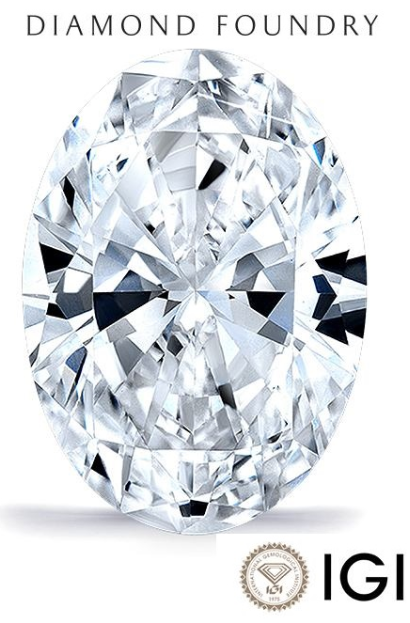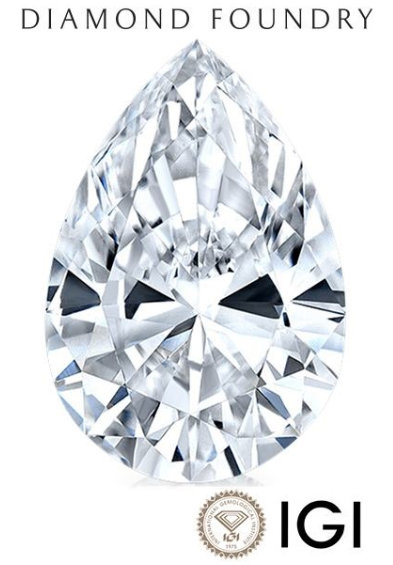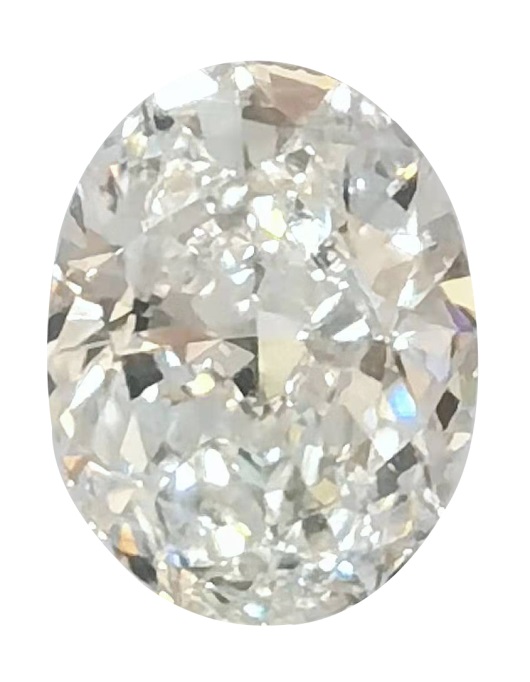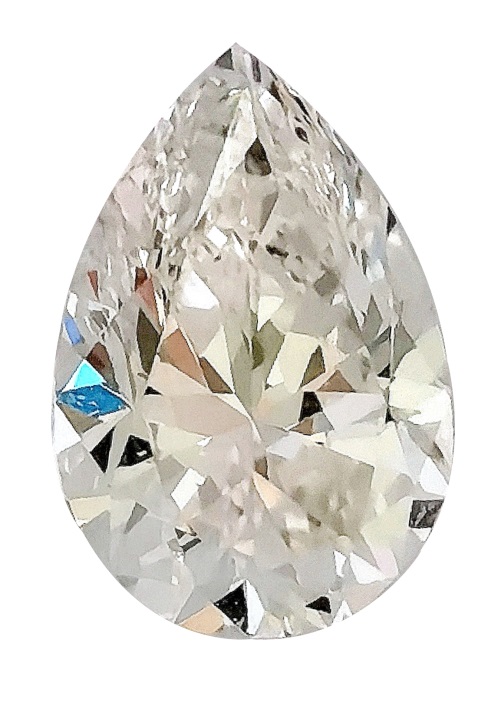 When cutting and grinding natural diamonds, it is often necessary to adjust the shape of the diamond, so it is not easy for lathe workers to be perfect. Cultivating diamonds is a targeted growth with sufficient shape and thickness. It is easier to cut and grind perfect lathe workers, such as heart-shaped diamonds. It is rare to see perfect lathe workers in natural heart-shaped diamonds. The princess side is usually easier to drive an excellent lustrous turnman.
Cultivated diamonds are cut from rough to finished products. Cutting and grinding factories should try their best to achieve the ideal brilliance and ratio of lathe workers, improve its visual effect, and help cultivate the wearing effect of diamonds.