Dr. Yuan talks about diamonds: exploring LIGHTBOX to nurture diamond growth factories
---
De Beers' Lightbox Diamond Growth Factory is located in Portland, Oregon, USA. It has been very confidential until the beginning of 2021. They released a more than 3-minute video introducing some equipment and growth details of Lightbox factory. This video was provided by Mr. Chen Jianglong. The accompanying picture in this article is from the screenshot of the video. Thank you very much for Mr. Chen's enthusiastic assistance.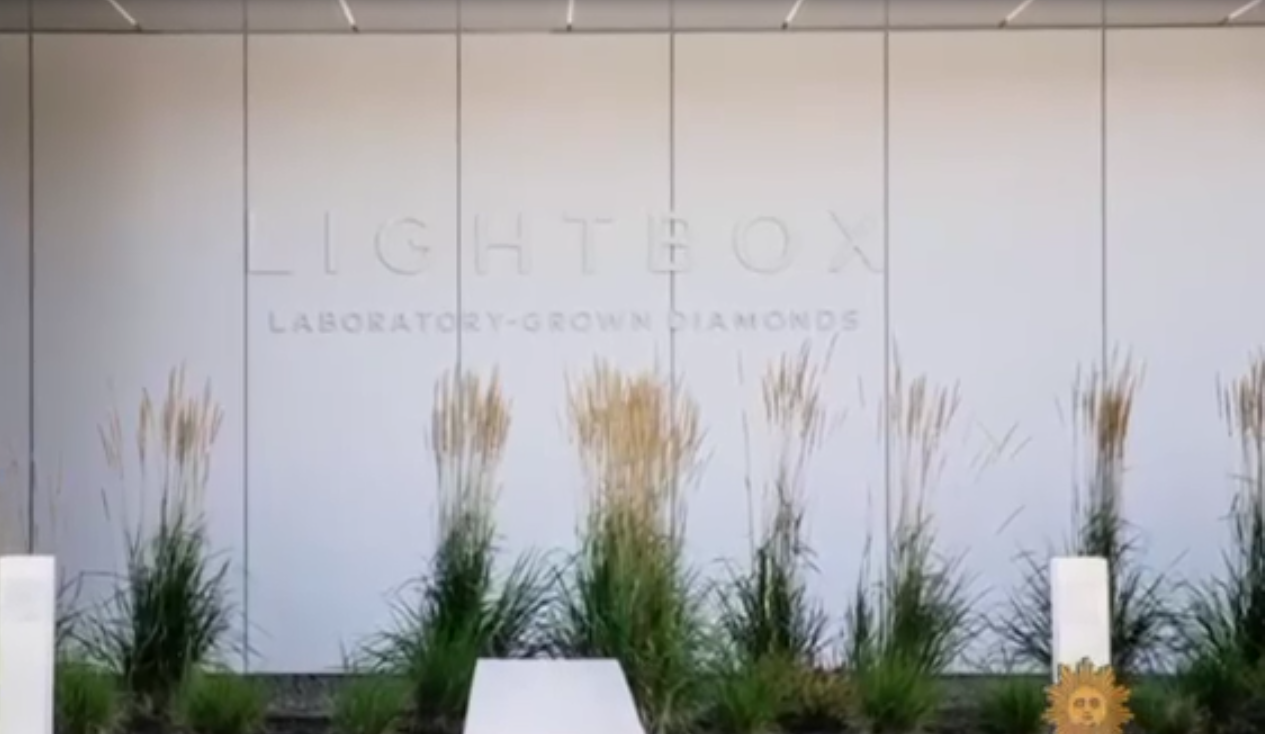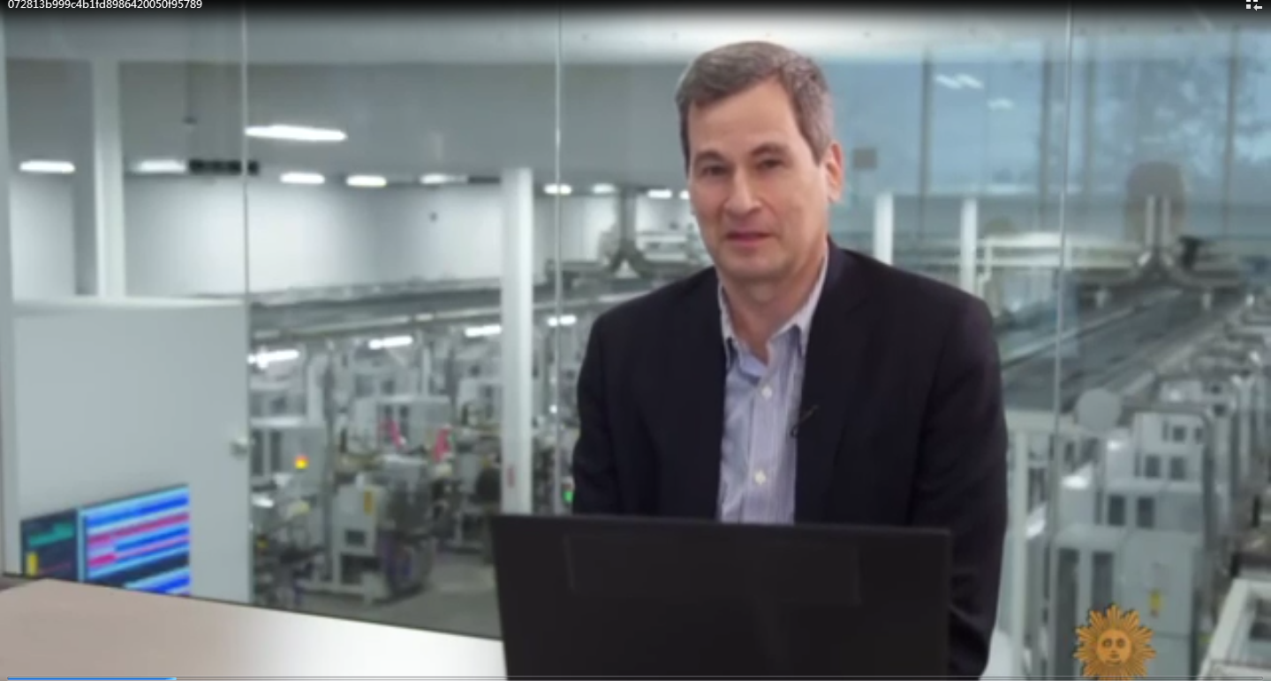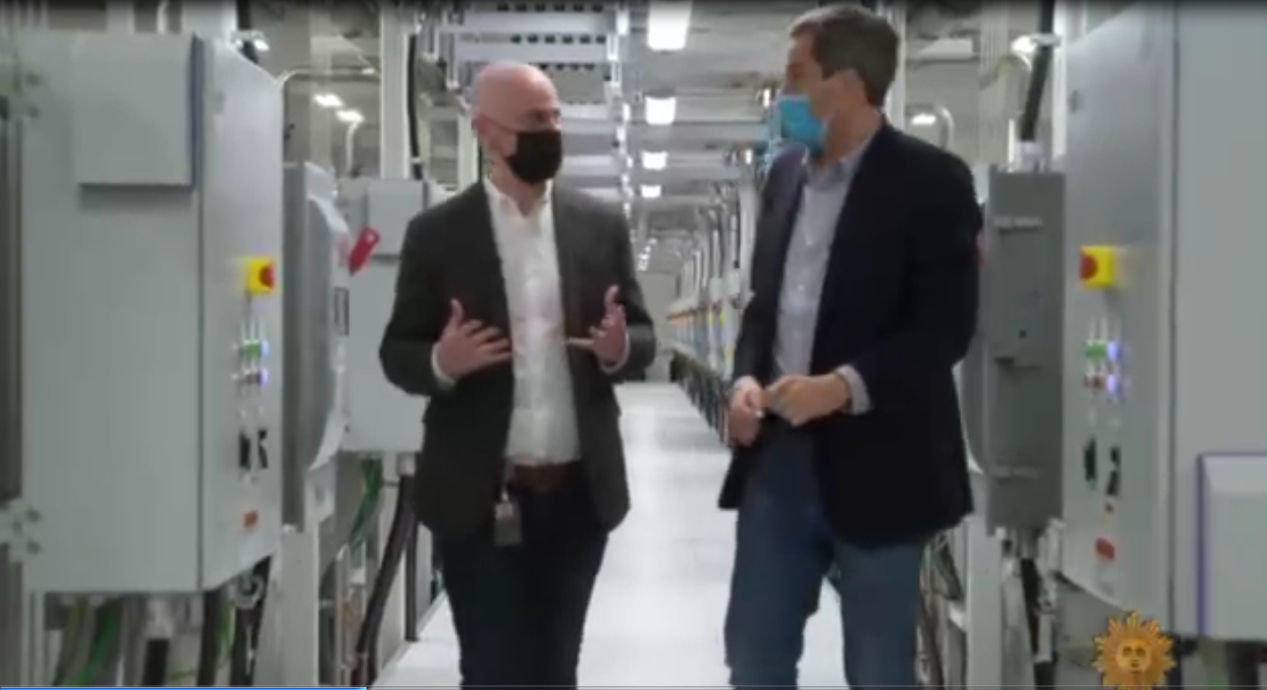 We can see that the CVD machine used in the Lightbox is straight, the cavity is separated from the middle up and down, the lower half can be raised and lowered, and the microwave enters the cavity from the top.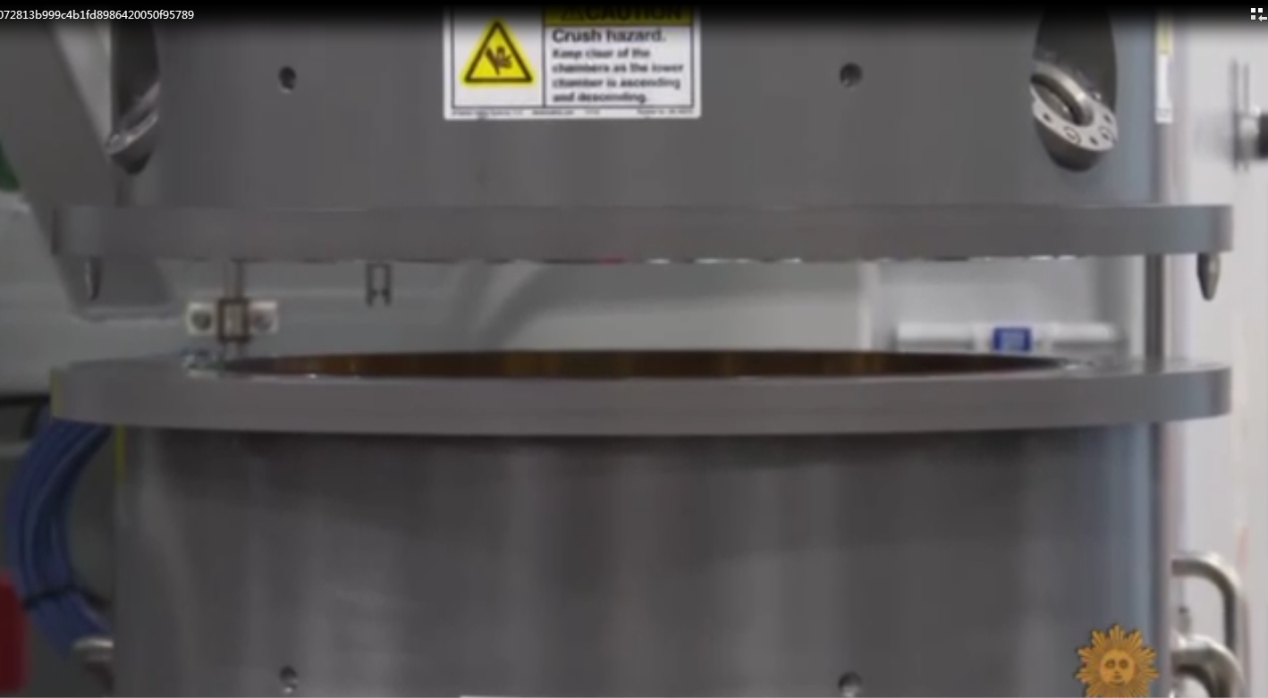 About 100 seed crystals are placed in each furnace at the same time, which can grow and cut out 1 karat finished cultivated diamonds. About 160 pieces of smaller particles can be placed.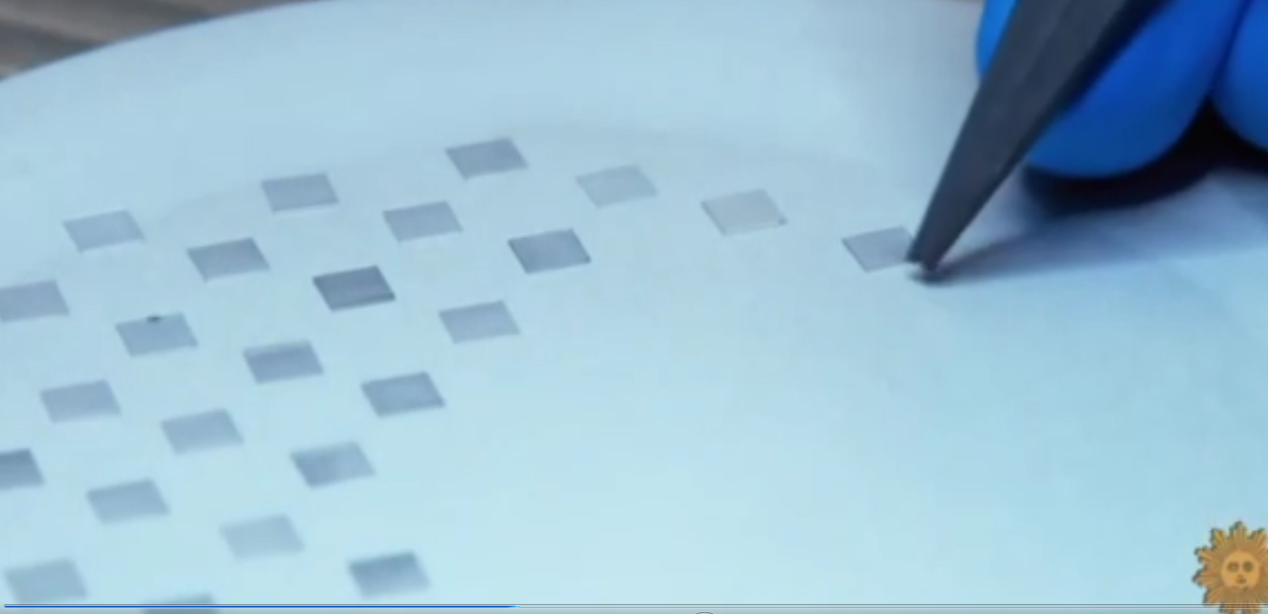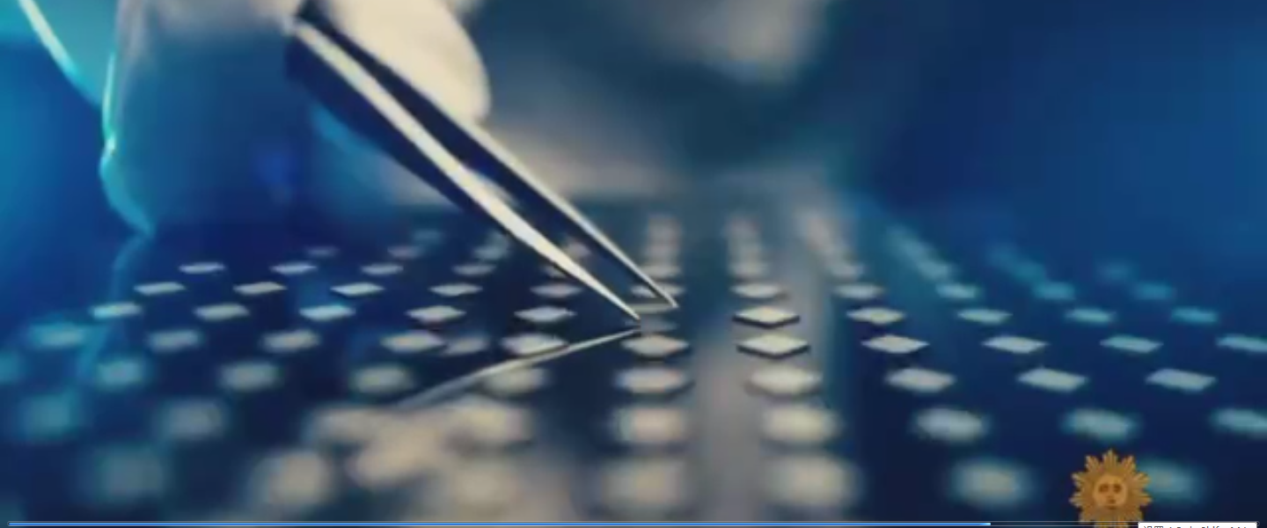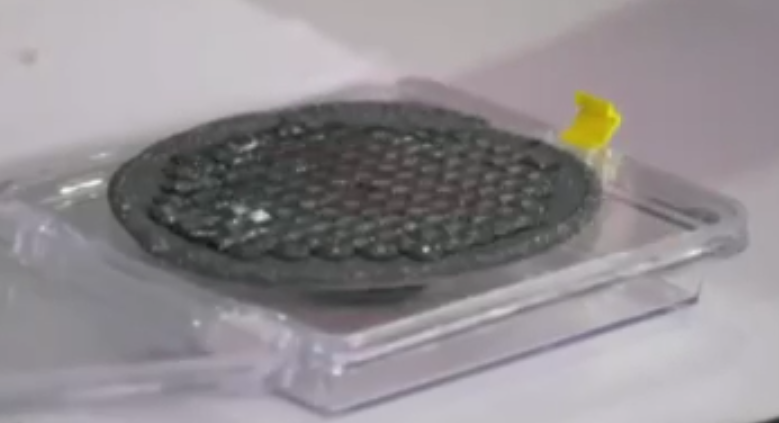 The tray is 6 inches in diameter, the upper and lower large surfaces of the seed crystal sheet are (100) surfaces, and the four sides are (110) surfaces. Therefore, when it grows, it shrinks upward from four corners to (111) inclined planes in a pyramid shape.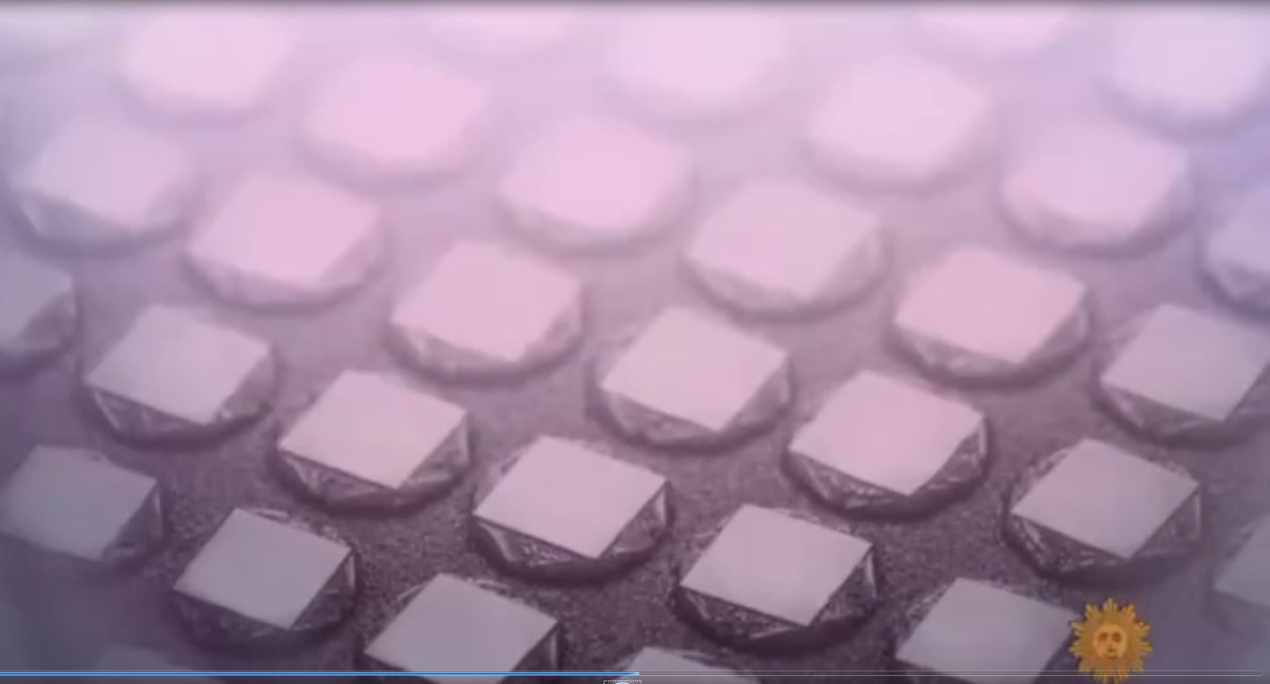 There are Lightbox 50 microwave CVD machines with an estimated annual production of about 200000 carats. When fully loaded and growing, there should be 60000 carats of finished diamonds. At the selling price of US$800/carat, the annual turnover should be US $50 million. Lightbox the plant began construction in the summer of 2018 and production began in early 2020, with reported actual Lightbox turnover of $8.5 million in 2020, so there should be only a handful of production that year.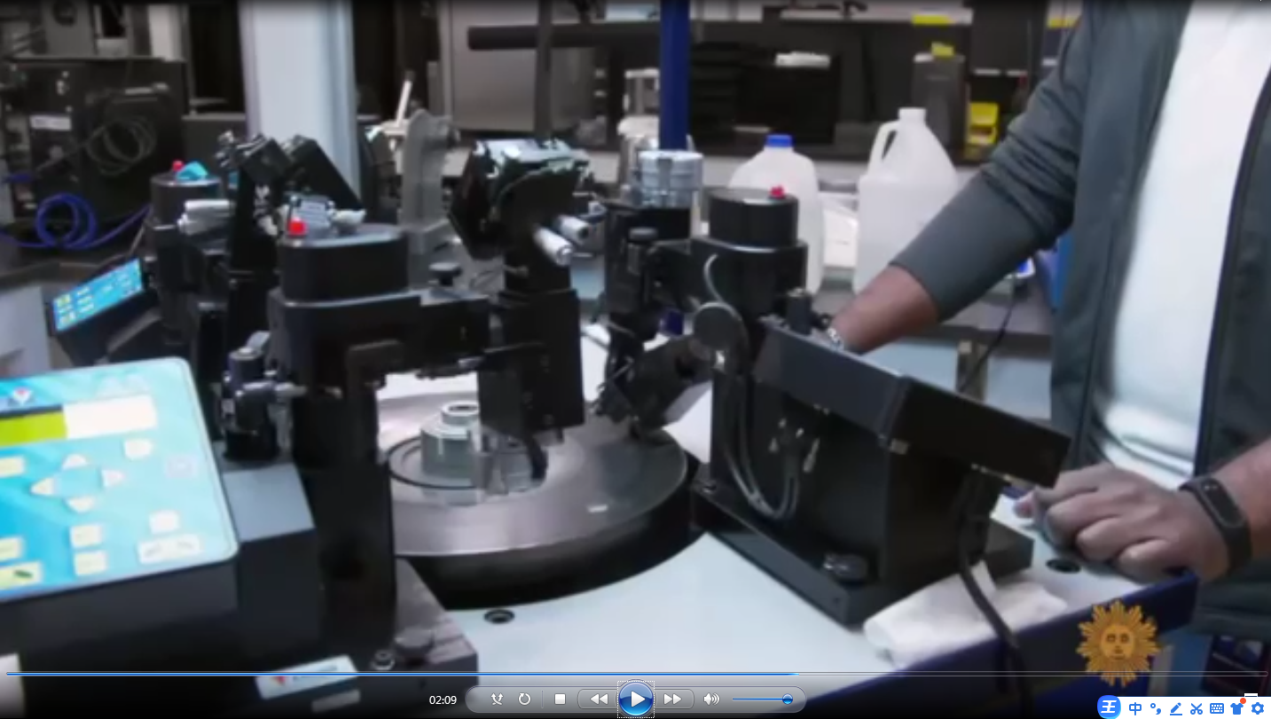 The blanks grown Lightbox should be mostly commissioned to cut and grind in Indian factories. Large white diamonds must be grown in Lightbox's own factory. Small white diamonds and all pink and blue diamonds should be purchased from Indian CVD factories Lightbox color changes.
At present, about US $6 billion in cash is obtained from the sale of natural rough products every year. Only part of it continues to be invested in the mining of natural diamonds, and part of the cash is retained and can be invested in the growth of diamonds at any time.
Lightbox plans to invest US $94 million within five years starting from 2018. It can be judged that De Beers will have billions to tens of billions of dollars of idle cash in the next few years and will gradually transfer to the diamond cultivation industry. Its products are not only diamond cultivation for jewelry purposes, but most of them will be diamond monopiles for industrial purposes, which will be used in semiconductor industries, such as heat sinks, diamond wafers, etc.
Conclusion