Dr. Yuan talks about diamonds: investment, production and marketing of diamonds for weddings and commemorations.
---
Since the technology of diamond growth at high temperature and high pressure has matured, in the 1980 s, some growth factories in the United States and Switzerland developed to extract the carbon contained in ashes and hair, process it into graphite, and place it in a graphite column as a carbon source to grow diamonds under high temperature and high pressure. They are called life diamonds. But so far, it has been unable to popularize in large quantities. The reason is that the trust degree of consumers is not enough. It is doubtful whether the whole diamond is indeed made from the raw materials provided by customers? Will it be mixed with the industrial carbon source? This factor makes the life diamond has not been popularized in large quantities for decades.
Technically, consumers must be convinced that the diamonds they receive are grown entirely from the materials they provide. At present, the high temperature and high pressure machine can grow many diamonds at the same time. One furnace needs quite a lot of carbon sources, especially for hair growth. It is difficult for consumers to provide enough hair. Manufacturers dare not emphasize that 100 percent of the carbon sources are provided by consumers. The solution: use a very small high-temperature and high-pressure machine, grow one at a time, and be supervised and certified by a notary unit to prove that this diamond is made entirely of materials provided by consumers.
The scale of this market is estimated by the wedding mode. We will have 8.13 million couples getting married in China in 2020. If 1% couples accept wedding diamonds, there will be more than 80000 deals, with a total of 160000. One furnace grows a grain of 1 karat size. On average, one diamond needs to grow for one week. One machine can grow 52 grains a year. 160000 grain needs more than 3000 small high-temperature and high-pressure machines. Basically, the six-sided top small press needs 420mm cylinder diameter. The price is estimated to be about 500000 RMB, so the total investment needs 1.5 billion RMB.
Hair can ask two new people to collect the hair cut by each haircut within a few months, and pets can also collect hair. The ashes of relatives or pets after cremation can be extracted from carbon through the following procedures, purified into graphite at high temperature, and grown with high temperature and high pressure machines to cultivate diamonds.
life diamond and hair diamond carbon purification:
1. Hair or ashes cleaning, drying, grinding
2. Crude purification of carbon by acid-base method
3. High temperature fine purification for graphite
The price of life diamonds can be compared with the price of natural diamonds. Consumers can also specify colored diamonds, each of which is about 3-40000 yuan. If the above demand is in China, the annual output value is about 5 billion yuan. After deducting expenses and taxes, there is still a more than 3 billion profit.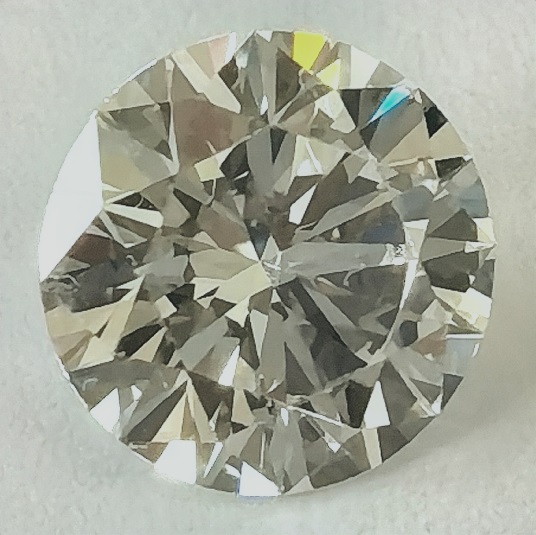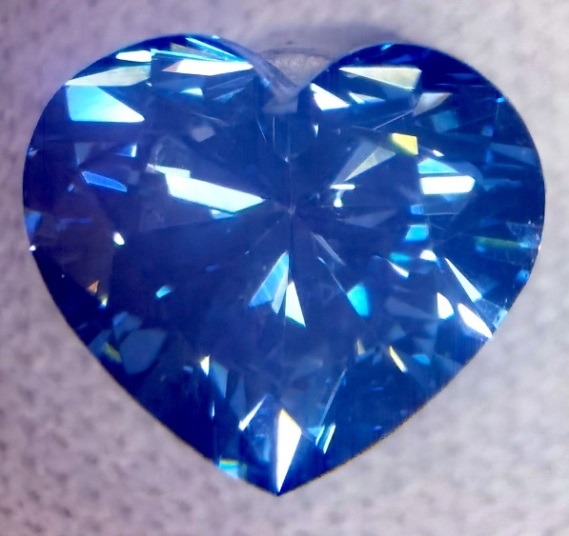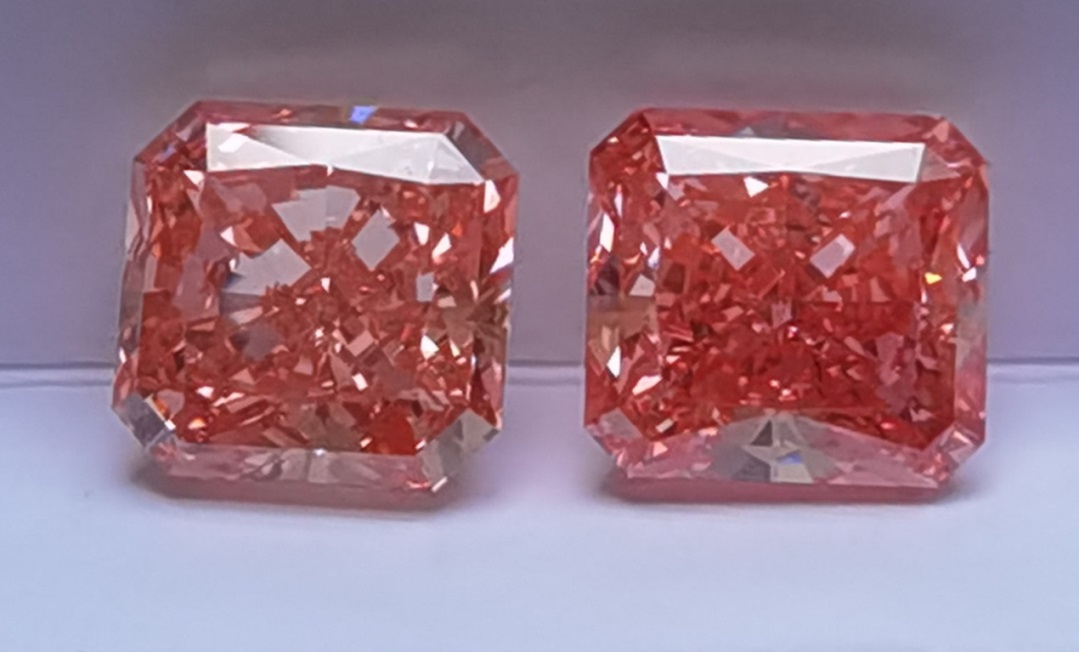 This industry needs someone to invest, plan and promote it. Wedding and commemorative diamonds should be divided into different companies to operate. Wedding diamonds can be endorsed by well-known artists, hype, causing a wave. Memorial diamonds can be promoted in various media and pet hospitals.