Dr. Yuan on Diamonds: Market Trends for Cultivating Diamond Turning Workers
---
One of the biggest attractions of diamonds to consumers is brilliance, which includes three kinds of light: white light, colored light and flashing light. If these three kinds of light are to be brought into full play, they need to rely on the angle ratio, polishing and symmetry of the lathe operator. In addition, in addition to the 57 round bright type, there are many other fancy lathe workers.
Natural diamonds must refer to the shape and clarity of the original stone to determine the shape, weight and lathe grade of the finished diamond. Some finished diamonds in natural diamonds are not good at turning, which is to deliberately retain weight. For growing diamonds, weight is less important because of lower growth costs. Moreover, the grower can control the shape, size and weight of its growth, as long as possible to the required weight series.
The cost of cultivating diamond materials is low, so it is necessary to do better lathe workers. There will be considerable demand for fancy lathe workers in the future market. Especially large particles of CVD diamonds, you can pre-select the shape of the seed, and then do special fancy lathe work. In the future, some people will use special patented lathe workers who are different from traditional lathe workers to make diamonds with the best brilliance and special optical effects to attract consumers. Similar to eight hearts and eight arrows, we have different fancy patented lathe workers, such as ten hearts and ten butterflies, four hearts and four arrows and four butterflies.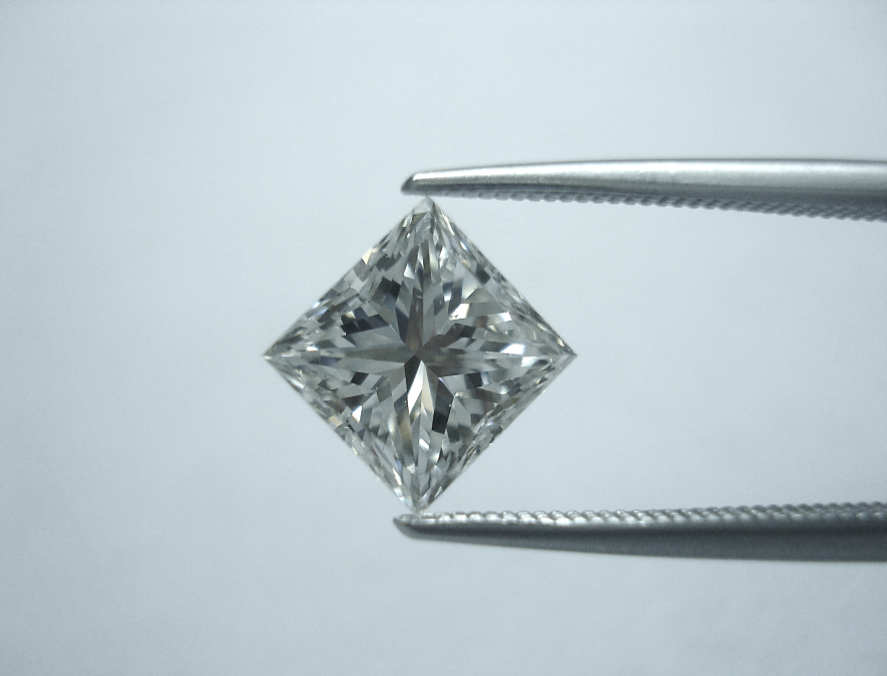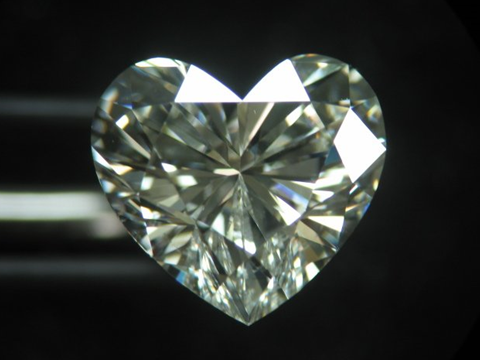 Princess Square Diamond Heart Diamond
Eight Heart and Eight Arrows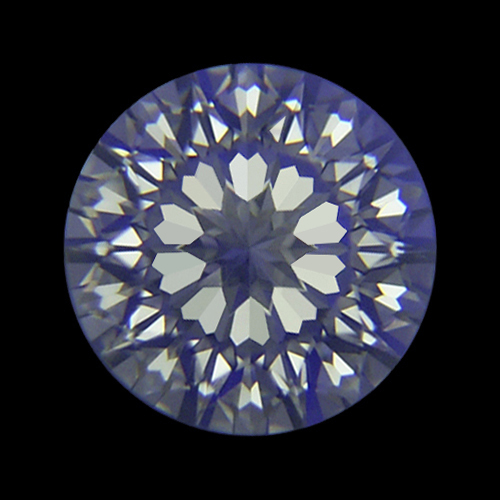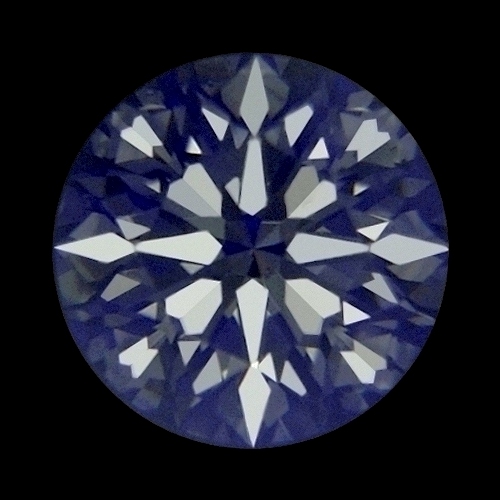 Ten hearts, ten butterflies, four hearts, four arrows, four butterflies
Laser in diamond cutting work has a very big advantage, the existing laser is divided into: red laser, green laser, water laser. The cost of water laser is too high, which is suitable for the processing of natural large-particle diamonds. General diamond cultivation factories are not suitable for purchase, but large-scale factories with high quality and large-particle processing can be used with one or two sets. The types and advantages and disadvantages of laser machine are as follows:


Various laser slit contrast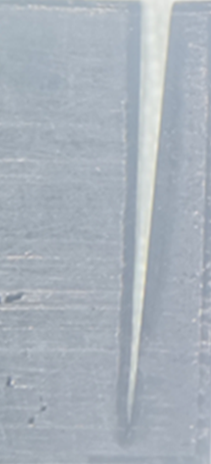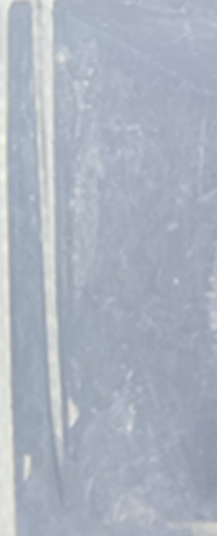 red laser green laser water laser