Dr. Yuan talks about diamonds: the cutting and grinding of cultivated diamonds
---
The cutting and grinding of cultivated diamonds is basically similar to the cutting and grinding of natural diamonds.
Most of the major producing countries of natural diamonds stipulate that diamonds dug up in the country must be processed into finished diamonds in the country before they are allowed to be exported, which can increase their employment opportunities and increase the value of diamonds. A fairly high percentage of cultivated diamonds are produced in China, and we can target large-grain cultivated diamond blanks and stay in China for cutting and grinding, thus increasing the value of cultivated diamonds. Blanks with small and medium particles are not worth processing at home.
The value of cultivated diamonds is much lower than that of natural diamonds, so we should try our best to reduce the cost when cutting and grinding. We can use automatic equipment for processing, including: blank automatic three-dimensional design instrument. After design, we will draw a laser line on the table top and waist circumference, and then use the laser to cut planes, shapes and dig gyroscopes (or 4P) along the position of the laser line, in the future, there will be laser cutting out each facet of circular and special-shaped, automatic rounding machine, automatic coarse grinding machine, automatic fine grinding machine, and technical manual grinding.
1. Original stone design, three-dimensional design instrument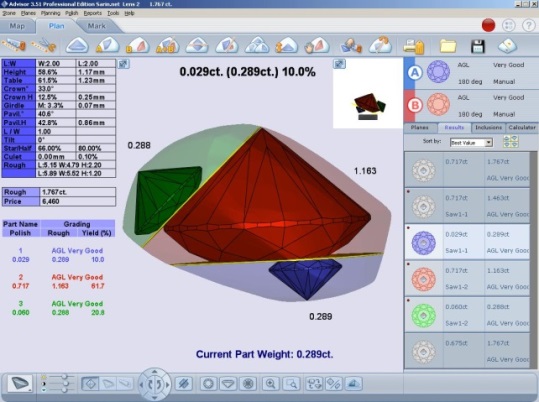 2, laser saw stone, laser cutting machine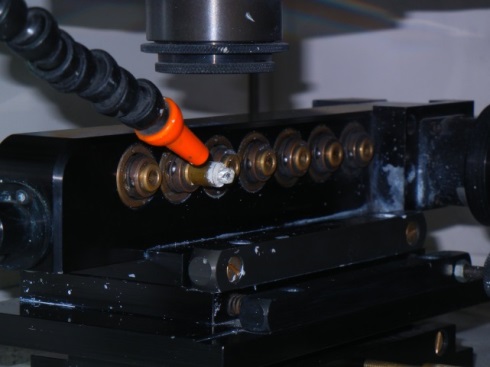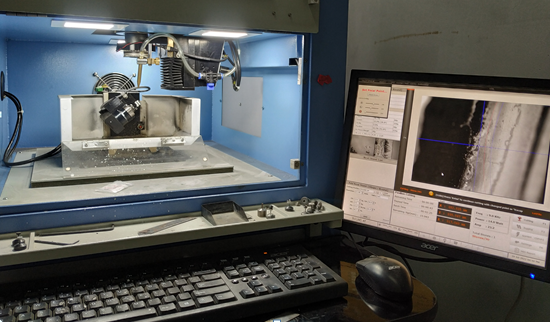 laser cutting plane laser digging gyro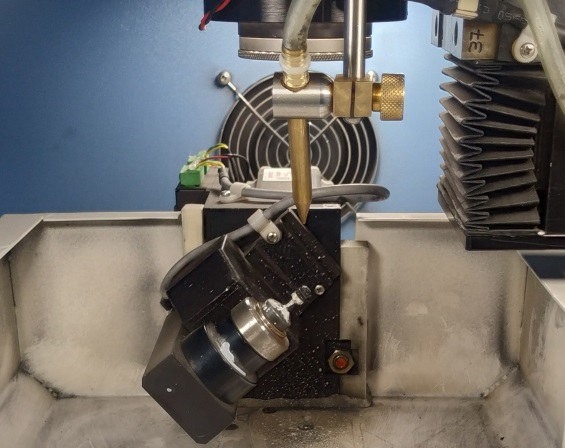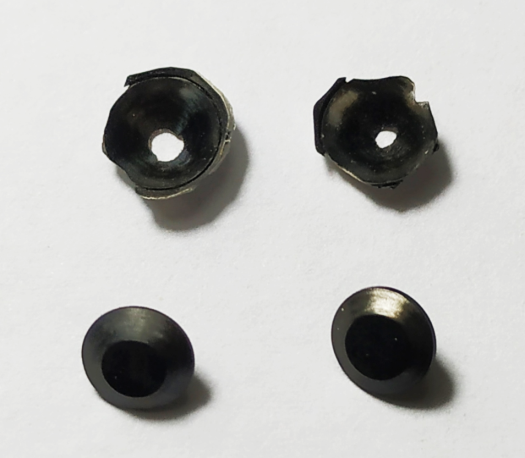 Digging gyro component Digging gyro
3. Diamond grinding wheel automatic rounding machine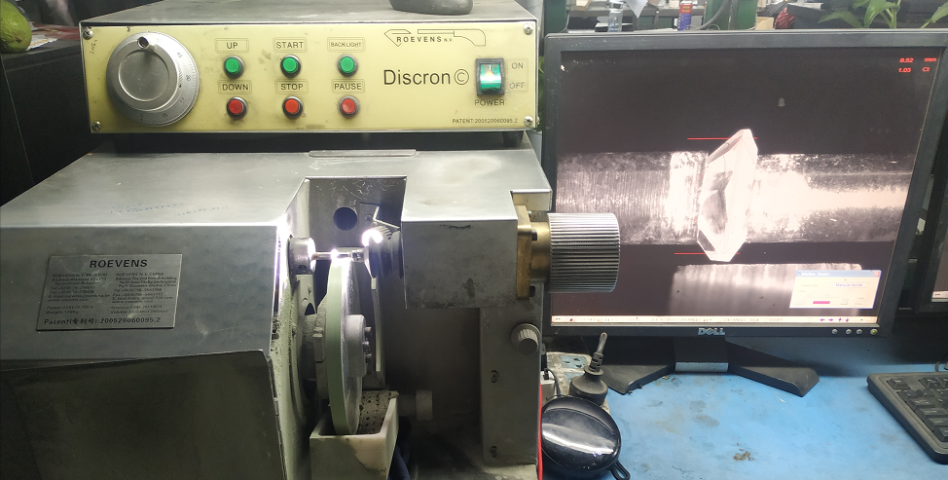 4. The automatic diamond grinding machine made in Israel must be ground one by one, and cannot be ground together with multiple grains.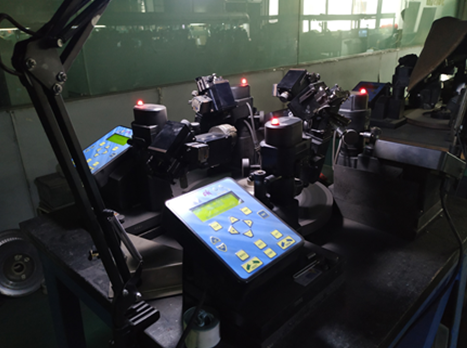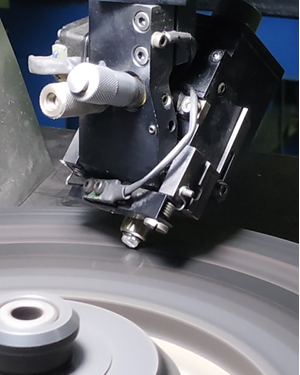 5. Fine grinding, technical artificial grinding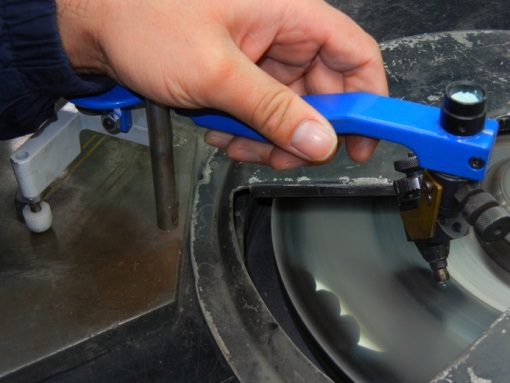 The average cost of cultivated diamonds is lower than that of natural diamonds, with large particles and good quality. When cutting and grinding, it can almost all cut and grind out the Excellent ratio, polishing and symmetry. It is easy to cut into various special shapes and process into various colors.
There will be polycrystals around CVD cultivated diamonds. Before grinding diamonds, all polycrystals need to be completely removed by laser, and then CVD diamonds will be cut by the same method as cutting and grinding natural diamonds. If polycrystals are not completely eliminated in the initial cutting shape, the subsequent cutting and grinding work will be very difficult, because each polycrystal is a diamond crystal in different directions and polishing is difficult.
When all diamonds are ground on each facet by the automatic polishing machine, the edge of the fixture will be conductive when it contacts the grinding disc. The machine will know that this facet has been ground and will automatically lift it to the next facet to continue grinding. However, the colorless HPHT diamond itself has semiconductor properties and cannot be processed by an automatic polishing machine. An insulating ceramic sleeve can be added, but this operation is more difficult and is only suitable for processing rough bottom and rough surface.
At this stage in China, large diamonds and small and medium-sized grains that are suitable for processing more than 1 karat finished products must be processed by factories skilled in processing small and medium-sized grains of diamonds in India.