Yuen Tung goes to Greece to attend the first Mediterranean Gemology and Jewelry Conference
---
At the invitation of the American and British Jewelry Appraisers Association, Dr. Yuan Zhizhong, Chairman of Bench Diamond Technology, rushed to Greece on the 26th to attend the first Mediterranean Gemmology and Jewelry Conference held there on June 27, 2015, and published a special report entitled "Synthetic Diamonds: CVD Production, Identification and Value (Growth, Identification and Value of CVD Synthetic Diamonds).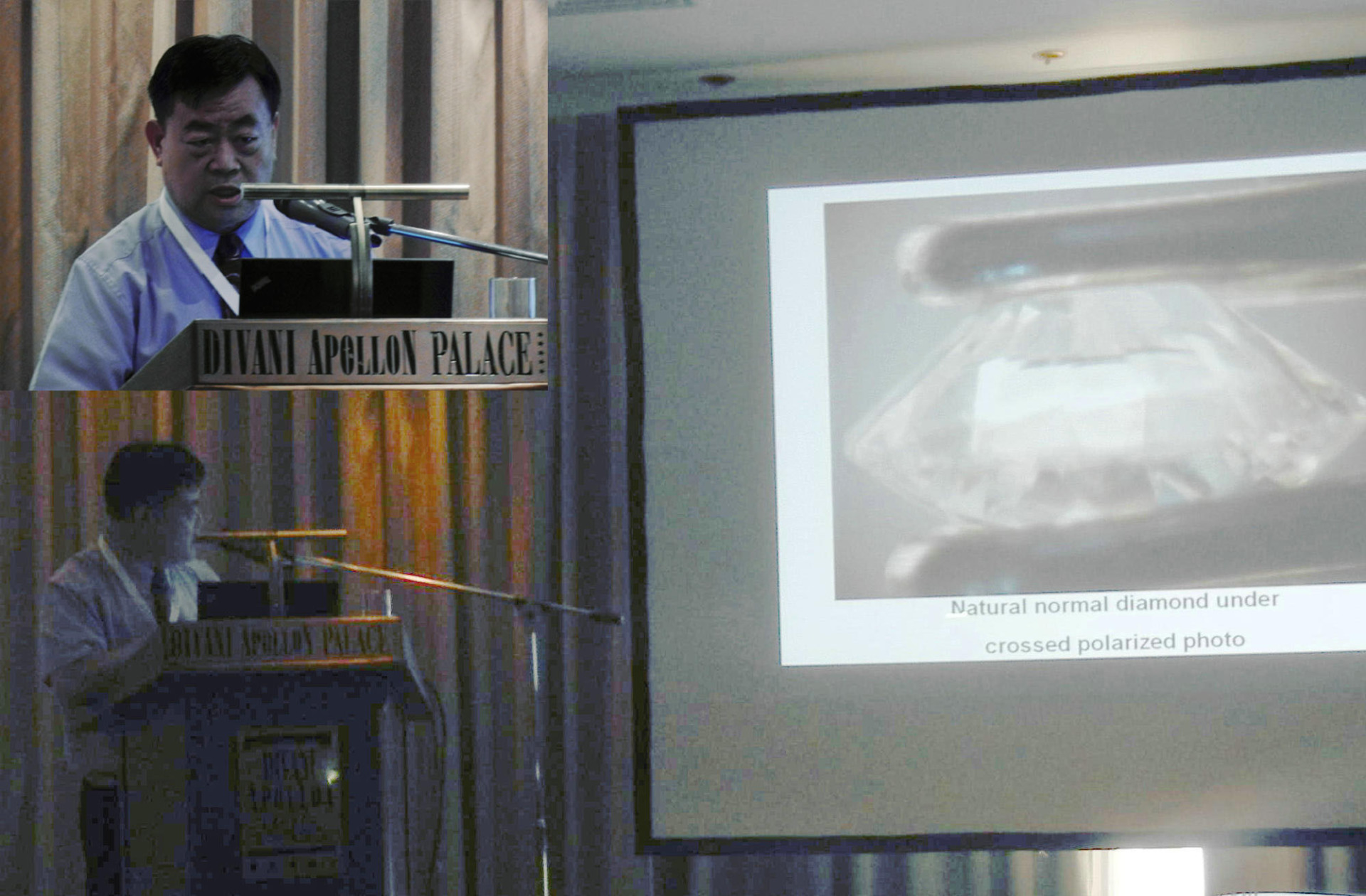 Yuan Dong's wonderful report received unanimous praise from the participants. After the meeting, Yuan Dong and the relevant personnel of the participants had further in-depth talks.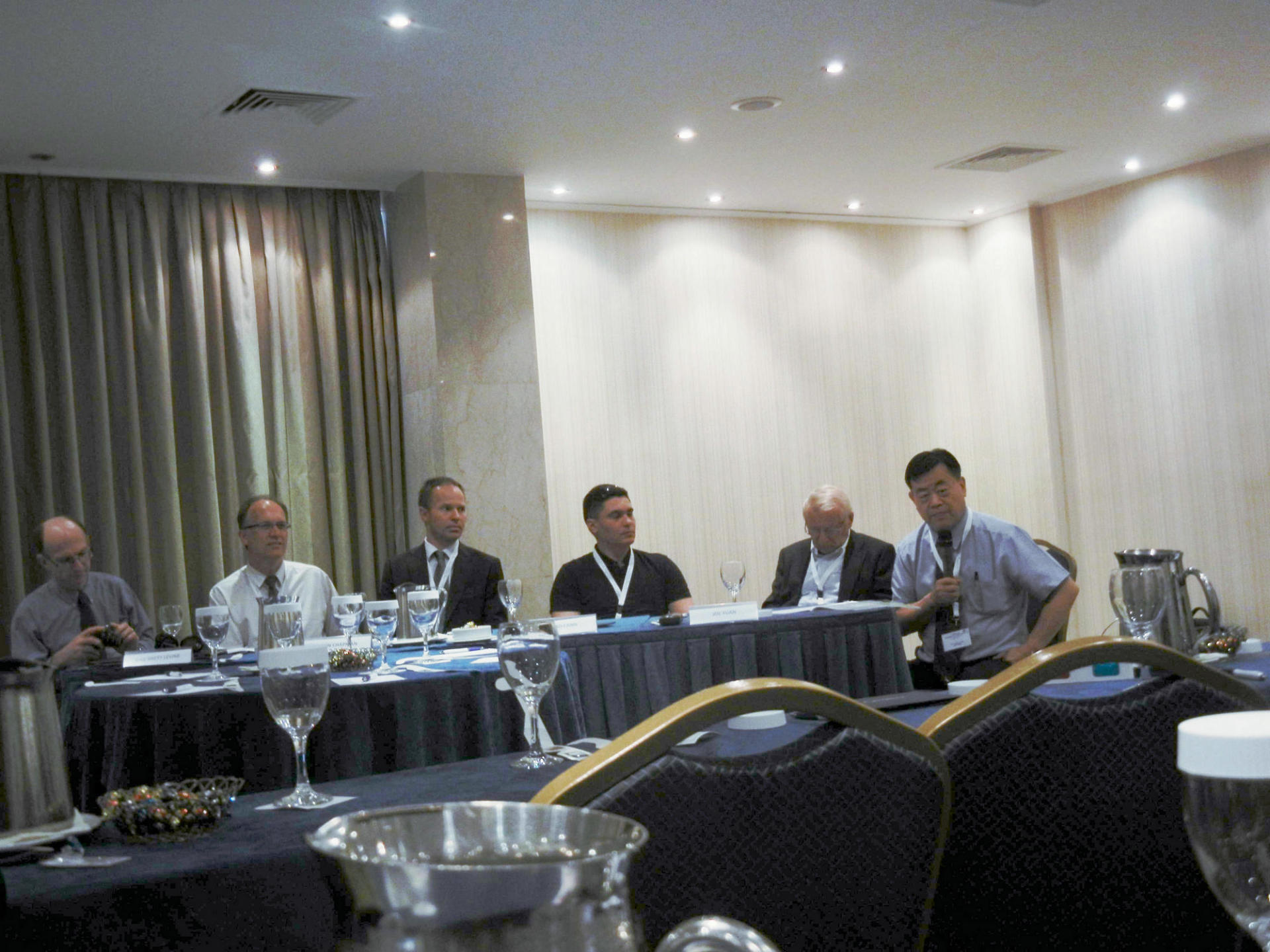 Taidiam Technology (Zhengzhou) Co., Ltd.
Telephone:
Mailbox:

Address:
1-2 Floors, 9th Biulding, Henan Zhengzhou Export Processing Zone
Taidiam Technology (Zhengzhou) Co., Ltd.