More than 80 people from Henan University of Technology came to our company to visit and study.
---
On the morning of the 7.6, more than 80 people from the school of materials science and engineering of Henan university of technology came to our company to study and visit. yuan dong gave a speech to the students entitled growth method, identification, application and processing of gem diamonds: history, development, diamond shape and trend. Yuan Dong's wonderful speech won applause from the students from time to time.
After the wonderful speech, Yuan Dong led the students to visit our factory. The students all said that the trip benefited a lot!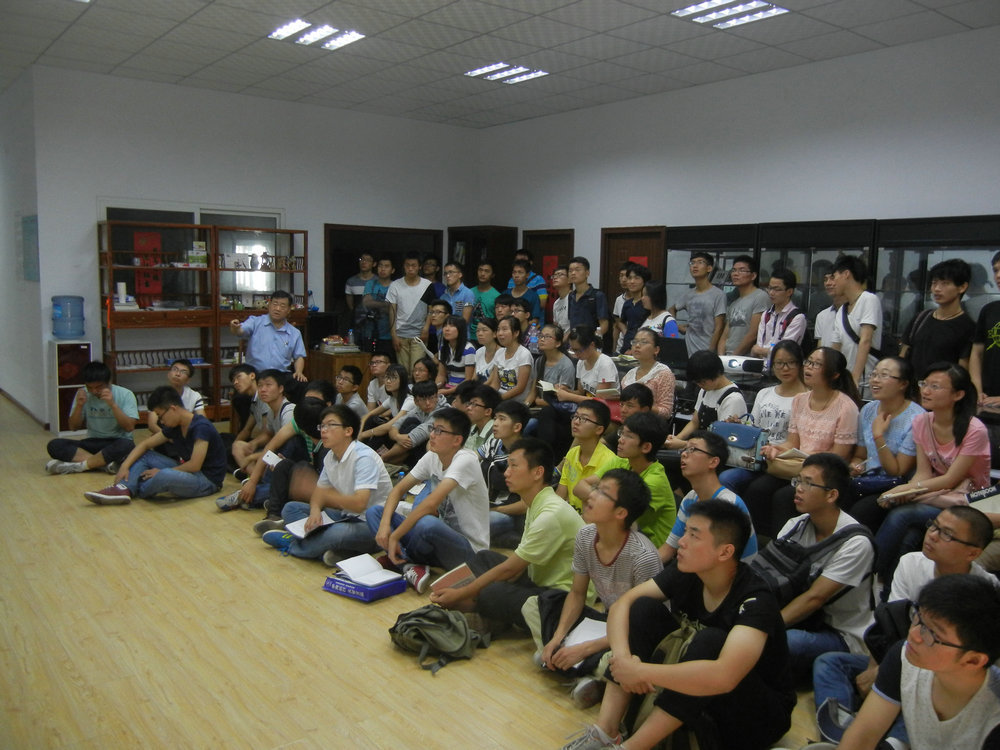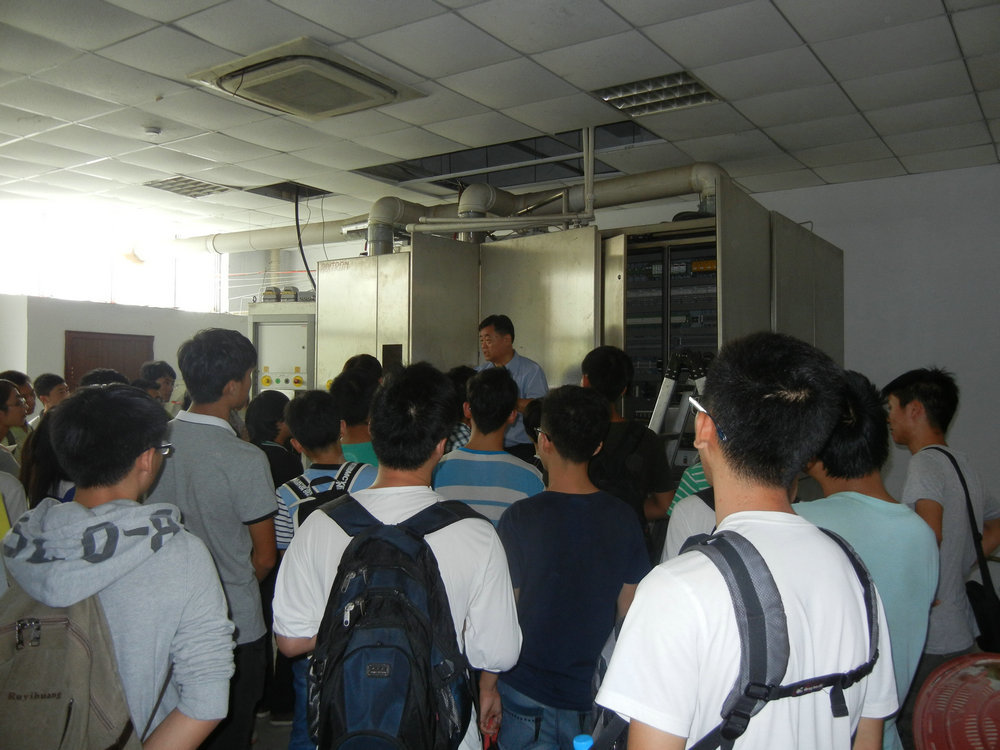 Taidiam Technology (Zhengzhou) Co., Ltd.
Telephone:
Mailbox:

Address:
1-2 Floors, 9th Biulding, Henan Zhengzhou Export Processing Zone
Taidiam Technology (Zhengzhou) Co., Ltd.