Dr. Yuan talks about diamonds: how to cultivate diamonds for survival under changing circumstances.
---
The recent decline in the wholesale price of cultivated diamonds will gradually affect the decline in retail prices. The main reasons are as follows:
1. CVD cultivated diamonds grown in India have poor color, and IGI certificates with more relaxed standards than those in other parts of the world have been issued in India, and sold to countries around the world and China at lower prices, affecting the market price of cultivated diamonds.
2. India's cutting mill to buy China's high-temperature and high-pressure rough, cut in India after grinding, the same as the rest of the world more relaxed standards of IGI certificate, the same lower prices sold to countries around the world and China, affecting the market price of diamond cultivation.
3. De Beers's Lightbox has been sold by Blue Nile e-commerce since October this year to global consumers in more than 70 countries. 1. 2 karat G ~ J/VS1 ~ 2 cultivated diamonds are sold for US$800/carat. According to their rules, 3 karat will sell US$800/carat of the same quality next autumn.
The vast majority of natural diamonds are sold with GIA certificates, and everyone sells them at a discount according to the Rapaport quotation. However, the world's highest jewelry system, such as Tiffany, has to sell at a super high price, so they don't use GIA certificates, they use their own certificates to avoid conflicts.
Manufacturers that nurture diamonds, such as Diamond Foundry, sell at high prices for their brand image and can be unaffected by De Beers low prices. Diamond Foundry raised US $0.2 billion in April this year. In mid-September, they announced that they would invest US $0.8 billion in Spain to build a super-large CVD production plant. They have the above advantages and can survive and make money in jewelry and diamonds.
Lightbox sales after October this year, if they go as well as they expect, they will immediately begin to expand production. With De Beers's strength, if they need hundreds of millions to more than one billion dollars in capital investment, they can get it.
All other colors, clarity to meet market requirements of high temperature and high pressure, CVD cultivation diamond growth manufacturers, chains, independent jewelry stores, e-commerce sales will be affected by Lightbox prices. If the quality can not be improved in one or two years to the market requirements of the manufacturers, will be eliminated. After the quality meets the market requirements, the price must be able to compete with India's low price and Lightbox price reduction in order to survive. All CVD equipment with 2-inch trays must be improved to 6-inch tray machines to significantly reduce growth costs.
Manufacturers of high temperature and high pressure diamonds can still continue to produce industrial abrasives and other small diamond turning tools and wire drawing dies at the same time. Manufacturers of CVD diamond cultivation can also produce industrial single crystal diamond flakes at the same time as super large-scale uses in semiconductor industry, such as diamond heat sink, diamond wafer, and other small-scale uses, such as boron-containing polycrystalline diamond electrode as water treatment, seawater desalination, extraction of valuable metals from seawater, diamond LED luminescence as super LED lamp, diamond laser, etc., and many folk industrial uses.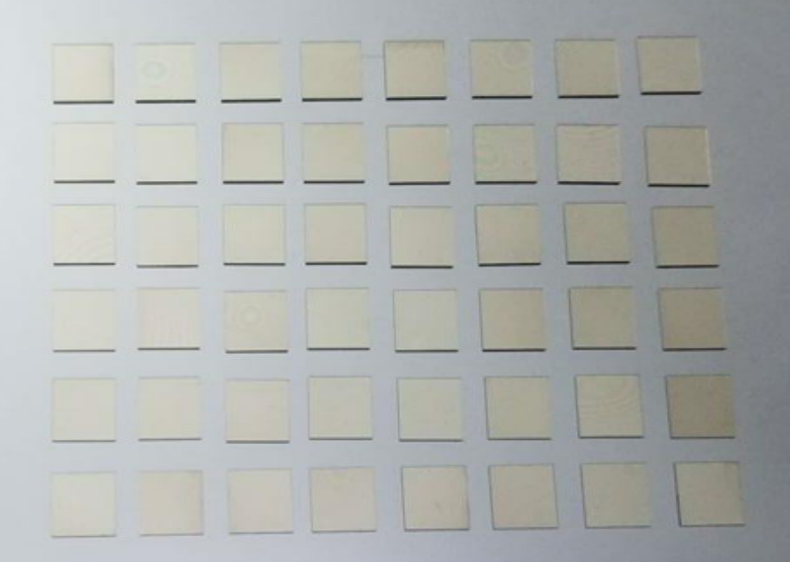 Heat sink diamond wafer Diamond Wafer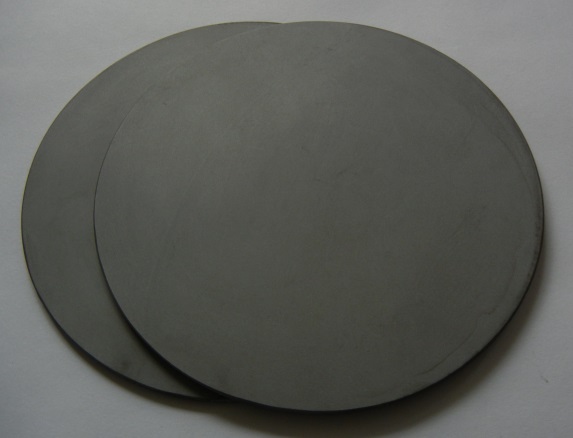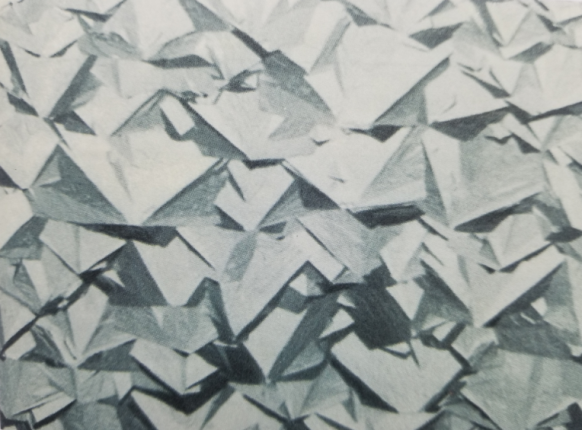 ø150mmCVD polycrystalline diamond wafer containing boron polycrystalline diamond Boron Polycrystalline Diamonds