Dr. Yuan Zhizhong was invited by GTC to give a lecture on "CVD, HPHT Synthetic Diamond Technology"
---
Dr. Yuan Zhizhong, Chairman of Bench Diamond Technology, was warmly invited by Guangdong Jewelry, Jade and Precious Metals Testing Center to hold a special lecture on diamond brand operators, processing enterprises, wholesalers and retailers in GTC Jewelry Training Classroom on 13, 2016, aiming at promoting technical exchanges in the industry.
More exciting content, please enter the download area to browse in detail.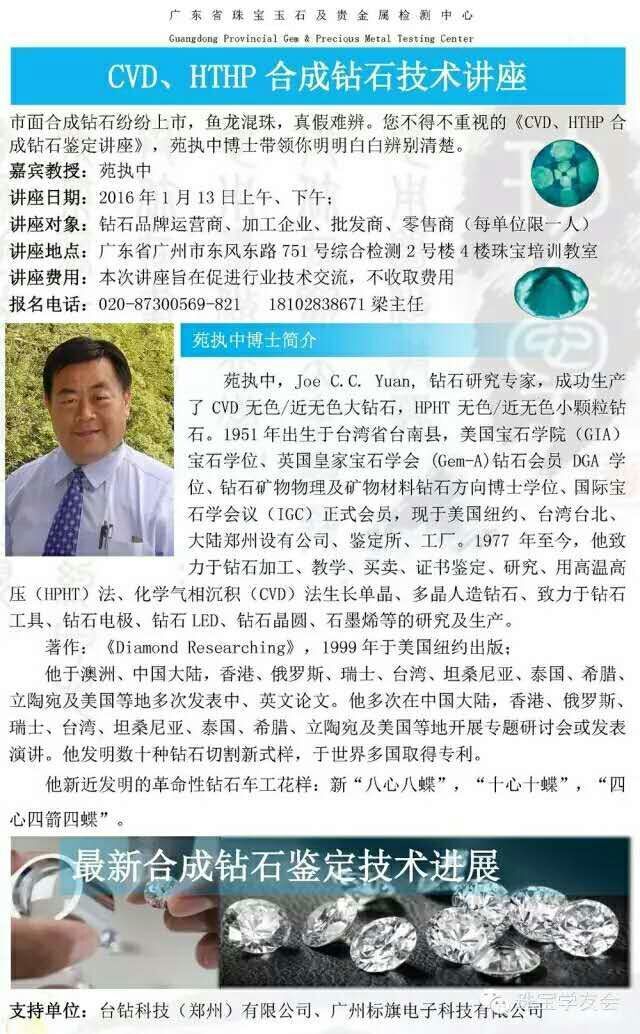 *** GTC Lecture Publicity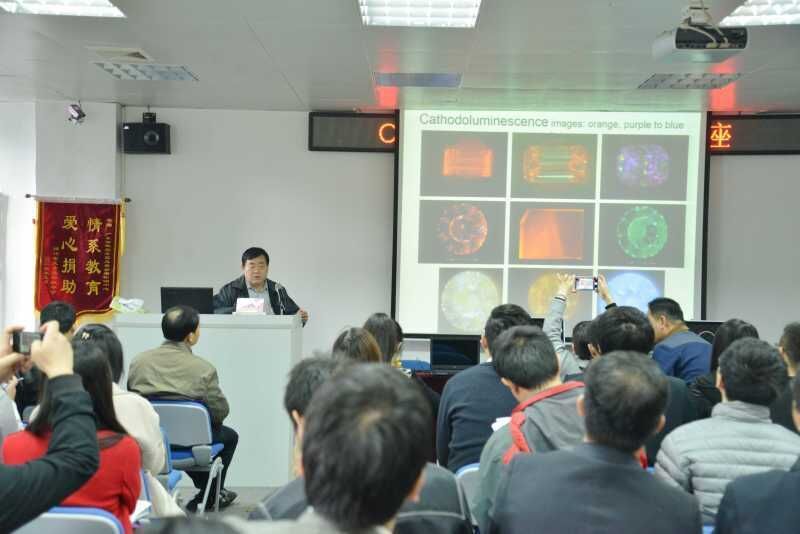 * * * Dr. Yuan is teaching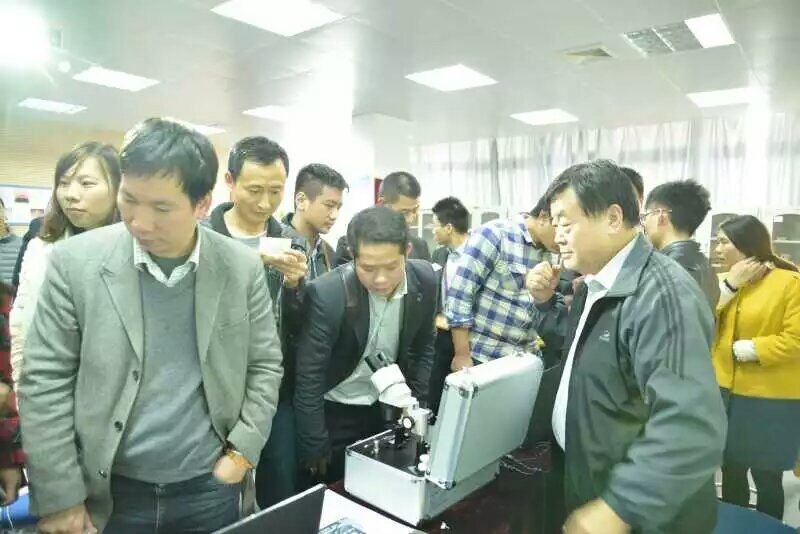 Dr. Yuan introduced the company's new DiamondDectTM natural synthetic diamond discriminator to the students.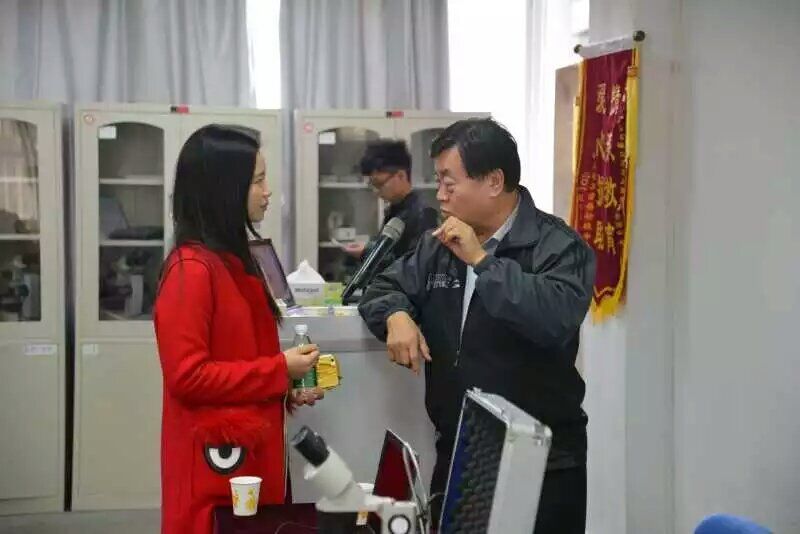 *** Dr. Yuan for the students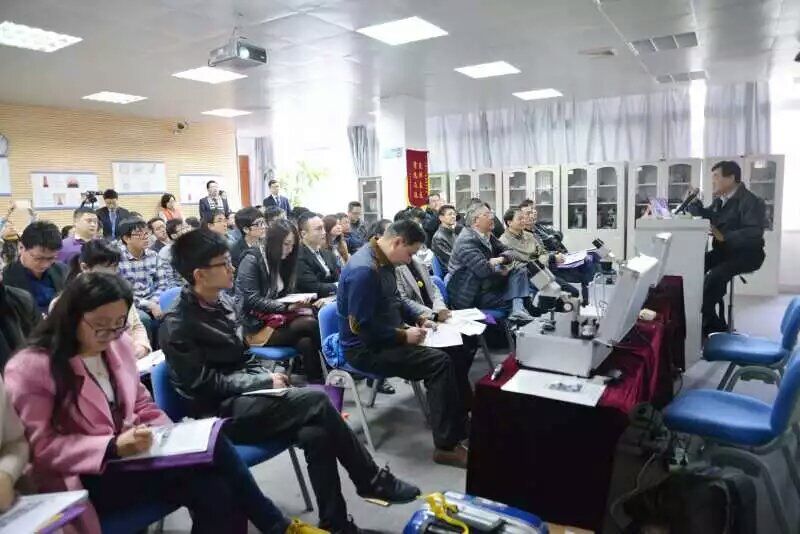 *** In the classroom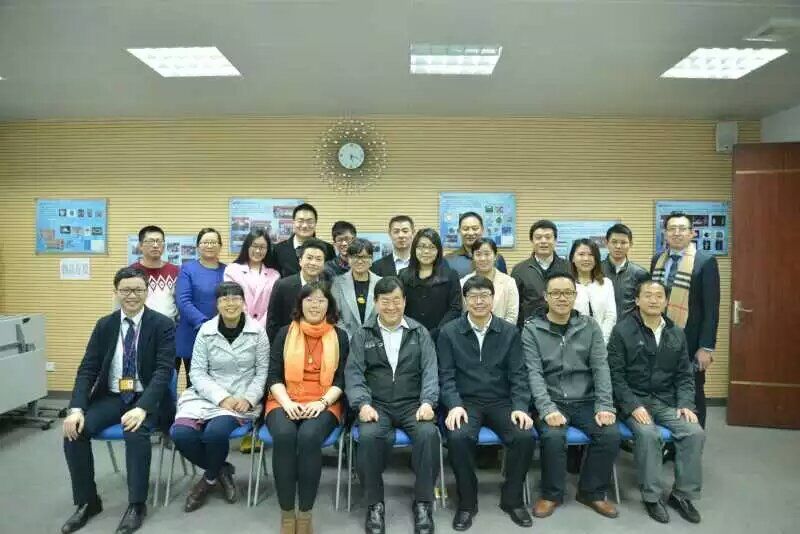 *** Dr. Yuan Zhizhong took a group photo with all the students