Dr. Yuan talks about diamonds: nurturing the growth and market of diamonds in the future
---
Growing techniques for growing diamonds are improving and the market is changing.
Future diamond growth technology improvements, divided into HPHT and CVD:
1. HPHT, the largest new six-sided top press, 1 m bore,$2.8 million/set. 33 grains/furnace, 7 days, 3.5 karat/grain, 500 karat per unit of production per month, 20000 growth cost 33000 depreciation. The production cost is about$100/carat blank, blank size is 4 karat and below to broken drill.
2. CVD, the machine is improved to the same as De Beers Lightbox, which can grow fast, the color of the finished product will not be gray and black, and the size of 6-inch pallet. MonthlyThe output of each blank is 1200 karat, and the 60000 cost is 27000 depreciated. The production cost is about $75/carat blank, and the blank size is 5 karat or more to tens of carats.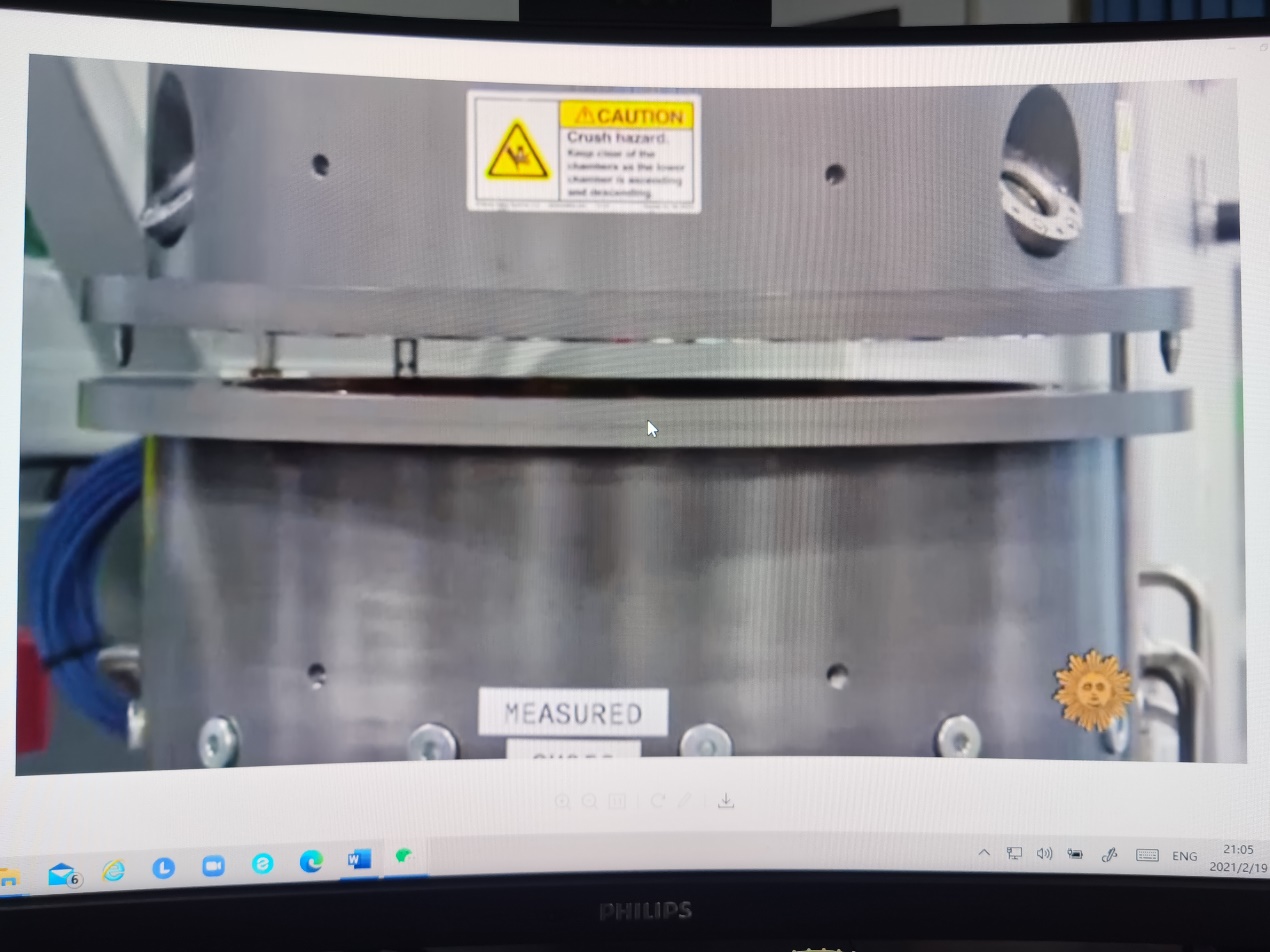 The market for future cultivation diamonds is influenced by a number of factors, including:
First, the supply of natural diamonds, the gem-grade storage and mining of natural diamonds are decreasing year by year, and the quantity lacking in the global diamond market will be replenished by cultivated diamonds. The amount of gem-grade diamond rough needed worldwide each year is about half of the average total output of 0.12 billion carats, about 60 million carats. The weight of diamonds used in diamond jewelry cultivation will be higher than that of natural diamonds. If the production cost of diamond cultivation is reduced, the market demand will be greater and will gradually increase to 0.1 billion carats per year in the future., 0.2 billion, 0.3 billion carat blanks.
Second, the cultivation of diamond upstream manufacturers of technical improvements and sales methods reasonable or not?
To cultivate diamond manufacturers, such as the extremely low production cost of the aforementioned HPHT using a 1-meter cylinder diameter six-sided top press and CVD and De Beers Lightbox reaction furnaces of similar specifications, and the mode of selling blanks by means of a goods-watching meeting, a reasonable price can be found depending on the quality of the equipment and technology of each manufacturer, so that those with low costs will have high profits and those with high costs will be gradually eliminated. Efficient sales of blanks, so that the market stability.
Third, is it reasonable for midstream processing manufacturers to cut and grind, inlay and wholesale sales?
Cutting and grinding,Mosaic processing should be automatic as much as possible, small and medium-sized particles should be cut and ground in India, and 1 karat finished products should be cut and ground in China as much as possible. Mosaic make use of automatic mode to design a large number of mosaics. Wholesale reasonable sales in the international division of labor.
Fourth, the global retail mode and price reasonable or not?
The profit of diamond cultivation from different stages of growth, cutting, setting and sales should have a reasonable ratio. Industry associations need to educate the market and consumers and establish market rules and operating models for global diamond cultivation.
Fifth, is the quality, specification and price of diamond cultivation reasonable in industrial demand?
To cultivate the application of diamond in industry, it is necessary to develop as much as possible and supply a large number of industrial uses, especially large-area flaky single crystal diamond. The application in semiconductor industry and electronics industry will have great use in the future, but the quality should be reduced to 1/10 of the current price.