Company Profile
Company Profile
Zhengzhou Shuoda
Zhengzhou Shuoda Diamond Co., Ltd.
Zhengzhou Shuoda Diamond Co., Ltd. is a joint venture. It set up a factory in Guangzhou from 2001 to 2008 and moved from Guangzhou to Zhengzhou Export Processing Zone in Henan Province in April 2008. The company's main business items: processing, sorting and sales of gems and diamonds. It has an annual production capacity of 30,000 carats of finished diamonds. He has won many awards such as "key Enterprise" in Henan Province, "Advanced Enterprise" in Zhengzhou City, and "import and Export contribution Award" of Economic Development Zone Management Committee.
The founder of the company, Dr. Yuan Zhizhong, has been engaged in the diamond industry for more than 46 years.
Writings, speeches and patents are:
The "Diamond Researching" 1999 was published in New York, USA.
"dr. yuan speaks diamonds" original column.
He has published many Chinese and English papers and speeches in Australia, mainland China, Hong Kong, Russia, Switzerland, Taiwan, Tanzania, Thailand, Greece, Lithuania and the United States.
And invented dozens of new diamond-cutting styles, patented in many countries around the world. Including revolutionary diamond lathe work pattern: "eight hearts eight butterflies", "ten hearts ten butterflies", "four hearts four arrows four butterflies" and so on.
By transforming traditional machinery and equipment, training technical backbones, and at the same time using the international peer network to accept customer orders for different processing technologies, the company has designed a variety of new diamond cutting and grinding processes, which are well reflected in the market. With the business tenet of "survival by quality, development by technology", and the marketing concept of "customer first, reputation first", combined with strict production management and perfect sales service, the enterprise has developed steadily in the fierce market competition.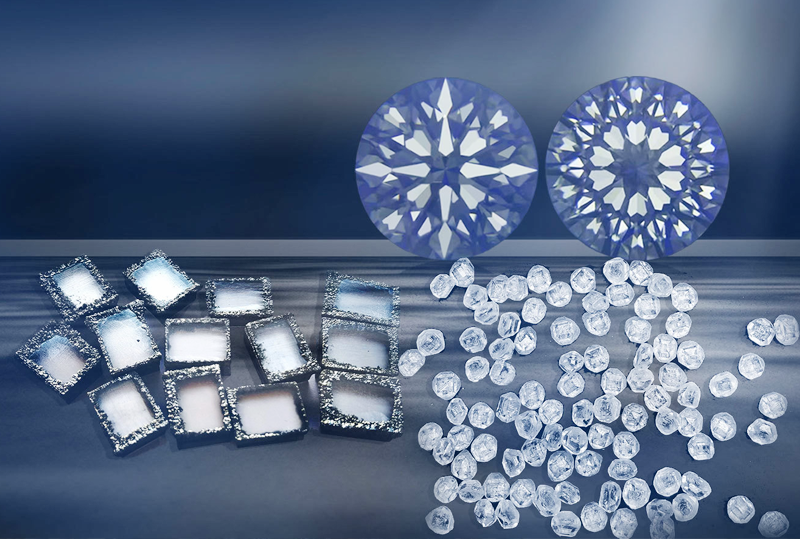 Taidiam Technology (Zhengzhou) Co., Ltd.
Telephone:
Mailbox:

Address:
1-2 Floors, 9th Biulding, Henan Zhengzhou Export Processing Zone
Taidiam Technology (Zhengzhou) Co., Ltd.